Now I gonna share you some pictures of My University.
Which is Jahangirnagar University.🧡
This is my destination. I lovemy University, My University is looking very very beautiful. This public University.It is one of the top and only fully residential University in Bangladesh.
Established: 1970, Campus area:Rural, 697.56 acres.
My residential hall name is, "Jahanara Imam hall."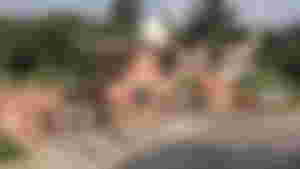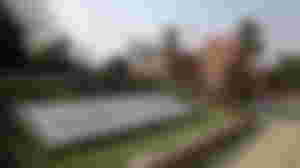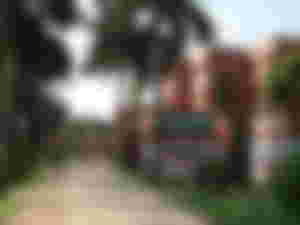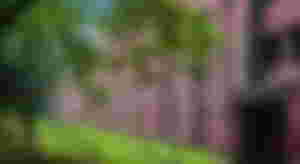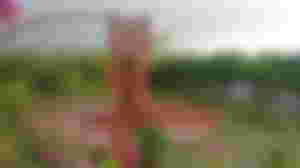 My beautiful is very very nice.😍😍
Sir @Omar ❤️d Sir @ErdoganTalk ❤️, I'm new here, this is first time I mentioned you sir. Mentioned the reason you likr very much of natural beauty & My University is very nice & beautiful. I hope that you like my University.🧡
And I hope Everyone like my University.🤩🤩