Lionel Messi won it all.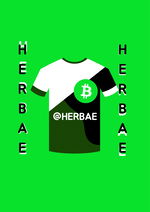 The Man, The Myth, The Legend: Lionel Messi completes football with World Cup victory for Argentina
If you were living under a rock, yesterday was the final in the Fifa World Cup 2022. The most watched sporting event in history and arguably the biggest tournament in global sporting history.
The Emperor of Football.
The King of the World.
The GOAT.
Whatever you want to call him, it's hard to deny that Lionel Messi is one of the most important athletes in history, if not the most important. The 7 time Ballon d'Or winner scored the two goal in the finals, one on a penalty kick and the other from open play.
Lionel Messi's penalty in the 23rd minute of the encounter and Angel Di Maria from close range in the 36th minute put the Argentine team on their way before Kylian Mbappe scored a late 97-second brace to force extra time.
And there, on a sultry evening in Qatar, Lionel Messi cemented his greatness by repaying the faith of his team-mates who saw him through 120 minutes of pain when it had seemed all effort are being wasted.
In the end, it came down to penalties. After a conclusive 4-2 (penalties) win over France, we can safely say that Messi has proven himself to be the greatest player ever. The man is like no other. He has the killer instinct of a killer, the determination of a warrior and the passion of a third world martyr all rolled into one man.
He is undoubtedly the greatest sportsman of our generation.all rolled into one man. He is undoubtedly the greatest sportsman of our generation.
Argentina have now won their first World Cup since 1986, when Diego Maradona skippered them to glory, with Messi handed the perfect send-off in his final international appearance.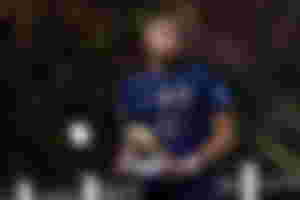 For being the most outstanding individual displays in the World Cup's history, Kylian Mbappe received the golden boot after scoring eight goals, including a hat trick in the final.
Enzo Fernandez and Emiliano Martinez were also named the best young player and the goalkeeper of the tournament, respectively.
Thanks for reading ⚽⚽