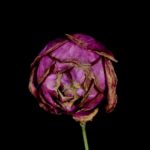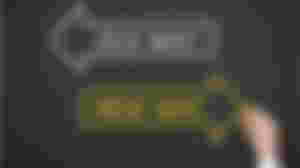 I always used COINS.PH as my receiving wallet here in read.cash, I can send my money there and then CASH IT OUT in our local money remittances that's closed to my place. I don't have stable job, I just rely on my Mom's pocket that she's getting in her small business.
We sometimes run out of money, and some necessities but still, we just move forward and continue living. We, or I never thought even for just one second to kill myself even if sometime we don't have anything on our table, I don't have a suicidal tendency because in my mind "Why would I end my life, if I can still see good thing here in the world."
Amidst all what's happening now in our world I never ever thought of doing bad things just to put some foods in our table. That's why, I am so thankful in this site, this READ.CASH because of it I can have some extra money to used in buying foods and necessities that needed.
In my month of staying here I earned a total of $109.16 or 5243.01 in Philippine peso. I'm sure this amount is small to others but to me who has nothing and doesn't have job as of the moment because of pandemic this small amount is a very big help and we can put foods in our stomach.
But right now, because I'm reading a lot about bitcoin.com where they say they can gain profit when the price of BCH rise, am I right experts? Right now I am using bitcoin.com wallet because of the good feedback that bitcoin.com has and still getting. I actually started yesterday so the tip that I earned from the bot was transfered there.
And so far I'm enjoying it, I mean it's amazing how fast this wallet when sending BCH from read.cash. I actually didn't wait for an hours like 3 to 5 hours, in coins.ph I always feel that the money I send won't arrive on my coins.ph wallet because it's too slow. I feel like anything can happen in my money, I have so much of "what if."
So, from here on I will try holding my earning of BCH in bitcoin.com and then wait for it to gain profit, I hope what I'm doing is right. Because most of my earnings was already cashed out, in fact I send another 1080 pesos in LBC and will use that to buy fruits and foods for New Years Eve. I will prepare spaghetti and one dish, in the grocery here just a walk from here they are selling those "Tipid Pack" for spaghetti with Pasta and Sauce and we can just buy the ingredients and then done.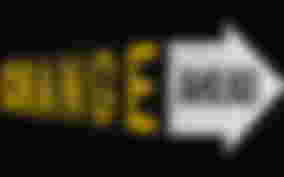 So back to me holding bch, I will start sending my money in bitcoin.com and hold it. If ever I need money I can just send it again in my coins.ph wallet to withdraw it. I just hope that the bot will still tip my article. If you notice, if before I post article here for like 3 days or 4 days after the one I published, I post an article here everyday now. Because we need money and good thing is, the bot still like my article, I wish this continue until next next day.
---
Remember, lack of money can't be your reason to commit crime or to commit suicide. If you can still avoid doing that then avoid it, think of your family first don't just think of yourself. You're not on your own pal, even if there's no one in your side now, just look up at the sky and there you will see that this world is so beautiful to leave just like that.