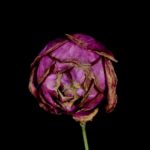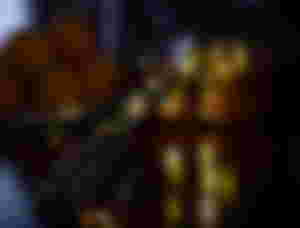 When I was a child all I want is to be able to spend every holidays with my family. As in complete, even if some of the is a far from home they will still take time just to spend their Christmas and New Years with us. Who wouldn't want a complete family when celebrating a very important day of our lives right.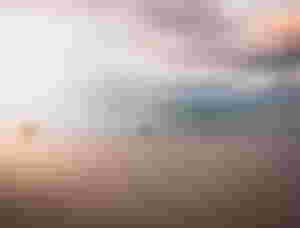 Eat together, sing together and dance together. A happy family and a complete family. With sisters and brothers, with uncles and aunties, grandma and grandpa with cousins and all the relatives we know. And the famous line we know say "The more the merrier" is what I believe. It's not happy anymore if the one you always with every Christmas is gone or absent. Especially if you are used to that.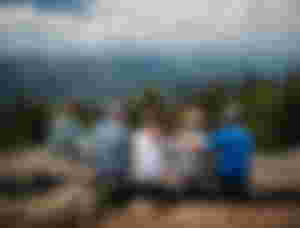 But last year, 2020 it's impossible to do that all. To be complete and no one is absent. This Pandemic that we are experiencing now has really a big impact to our lives. I hate this year, I hate this Pandemic coz because of this we can't be together with our relatives. Off course we are afraid that while traveling they get that virus, we don't want that. That's why we said, we can celebrates it next year which is 2021.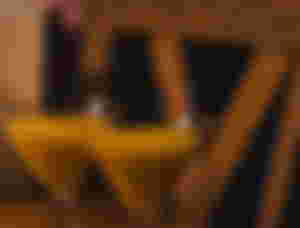 The happy dance, sing a song together and eating with them, we need to postpone it all. For our own safety, for their own safety. We don't want to spend christmas and new year in the hospital so we have no choice but to obey it. I miss my cousins, we just contacted them via Messenger thru video call. Even in that way, we still happy to spend it with them.
--
I wish this year is different, I wish no more pandemic that stopping us from enjoying it. No more disaster that may affect not just our mind but also our houses. Because this New Year I am hoping that this year is our New Beginning for a safe and prosperous years.
No more tragedy, no more hopeless day. I just want everything to go back to normal. I want our happiness, I want our freedom back. For this to happen, let's pray hard and ask him for his guidance, I know we can all make it. This year is a better year, let's put that in our mind and hope for the recovery of our own land to the other land.
--
HAPPY NEW YEAR, may we have a blessed and happy new year, from me to you, your family and your special someone.
LOVE, let's spread love, kindness and understanding to everyone especially those who need it.
HEALTHY MIND AND BODY, may we have a healthy mind without thinking anything. Just the happy us and the happiness that we can give to everyone.
HAPPY THOUGHT, don't think too much just think of the joy that your family gives to you.