Here is my lemonade created from Lemons
I just got a hard punch below the belt and this hurt a lot. I've heard people complain of losing their drafts due to one reason or the other but I've always wondered how. I believe you should save your articles at intervals if your word document doesn't have the auto save option, but the same thing happened to me today due to my carelessness.
Some times back I decided to write sports content majorly on Hive since there's a community for that and it is an engaging one. People drop comments related to the post and share their idea not because they want upvotes from the writer but simply because they enjoyed the post. Maybe someday readcash will be as big as that and we will have a community dedicated to just sports lovers.
The UEFA champions league draw took place yesterday with some mouth-watering fixtures confirmed. Some reunions will also take place earlier than we expect them to. Lewandoski will be playing his former club Bayern, while Haaland will be facing Dortmund. I decided to write about each group and analyse the matches billed for the group stage. I talk about the underdogs and favourites, and those that might create an upset. I did all these using my system to type.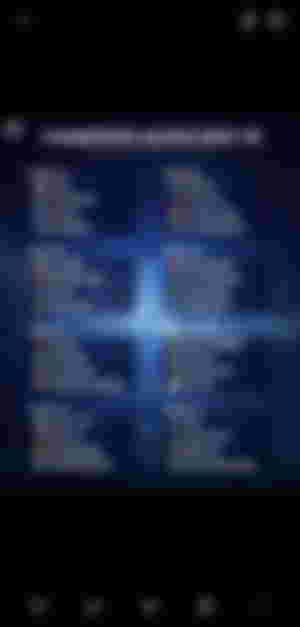 Whenever I'm typing with my system I save it immediately and when I make any correction I only need to click "ctrl S" and it saves. However, this particular article is something spontaneous and much so I kept on typing without saving. Normally, if the article is for readcash I just copy and paste but when it's for hive, I copy and send it to my brother on Twitter or WhatsApp then copy it on my phone and publish it on hive.
Today I was in a haste so I copied the message and sent it to my brother on Twitter and shut down the laptop without saving the draft. The system warned me and asked me to save the drafts first but I was rushing and since I've sent it to my brother on Twitter already, I see no reason to delay myself by saving the document. I ignored the warning and clicked "Shut down anyway".
Unfortunately, when I checked my phone the message I sent to my brother didn't deliver. I on the system back and checked twitter but the message was gone. I saw the notification that it failed but I couldn't recover the message. Something I could have saved within 20 secs, by just typing any title I chose not to and I'm facing the consequences now.

I felt a sharp pain immediately after I realized what has happened. I couldn't cry. Hours of typing, and reading about each club's champions league history and recent performance all went down the drain. The meal in front of me turned sour and I started flaring up for no reason. I decided not to do anything again. I won't post on hive or readcash. "Today is a wasted day already," I said to myself. I decided to also change my system clipboard settings to "Save clipboard history" to prevent things like this from reoccurring.
However, I couldn't sulk for long, staying idle and wallowing in self-pity won't help me. Although I'm too sad to think of something creative, narrating my silly mistake can also serve as being creative. I said to myself "Why don't you turn this lemon into lemonade and when it's over you can even get the real lemon you lost back?". What I mean is that, though the draft is lost, I can still write it again. It might not be exactly the same as the previous or as perfect as the previous because of the time I invested in it, but since what was written are things I know and things I researched, the knowledge is still there and I should be able to dig deep and bring it back.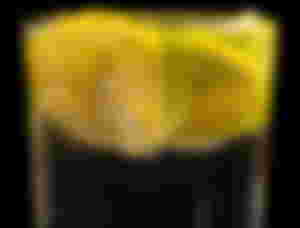 So this article is my Lemonade made from lemon.
Thanks for Reading! 🍋💚🍋