Waterfall chasing for a day
I am back! And I have tons of pictures! So yeah, yesterday, I went on a trip with my cousisn and sisters somewhere near the metro. It would have been more fun to go further, sadly we adults have work and the students have classes the next day so we had to make do with the limited time we had last sunday.
By 5am in the morning, we were all busy getting ready for the trip because our cousins would be picking us up adn they'd be driving us to the falls UwU we basically had to split the gas for it, but I think it was pretty worth it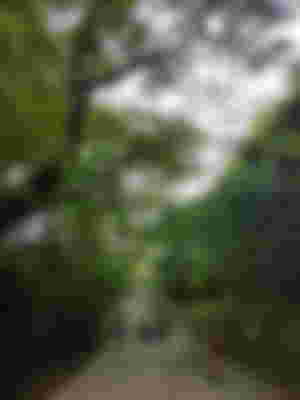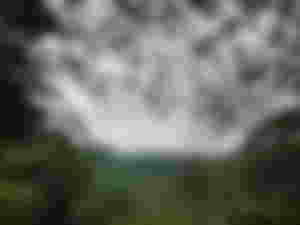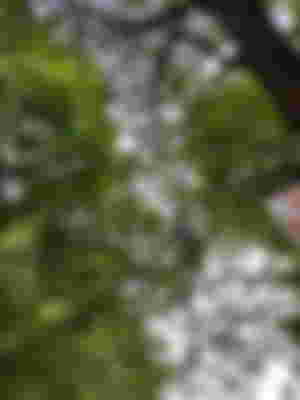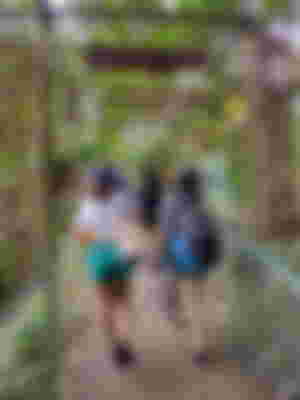 We left the house at 6am, got there by 8am. It wasn't so bad for a 2.5 hour drive there, considering that my cousins are pro navigators ;;w;; they know so many shortcuts!
Anyways, before we even got to the campsite, we had to cross this wooden bridge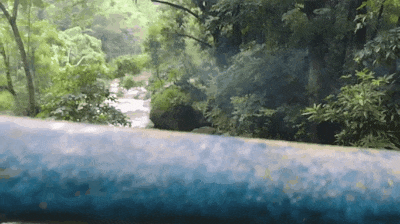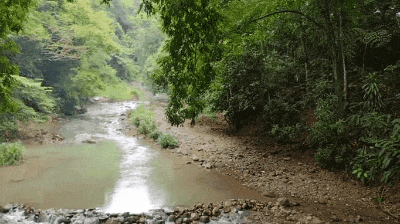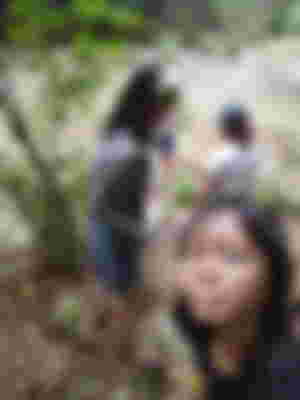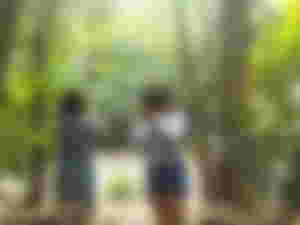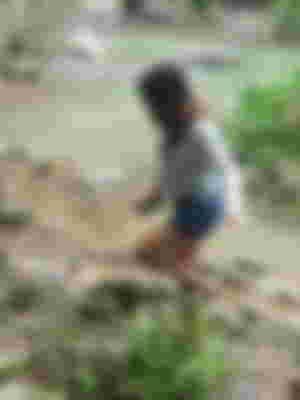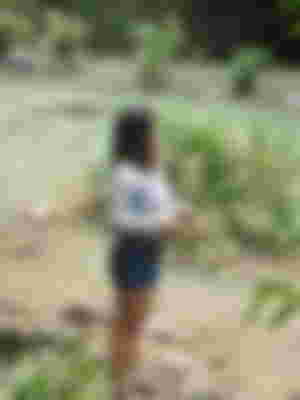 These were taken by my youngest sister while we explored the river and while I was tryig to see how far the river went. I was actually following the trail then I ended up following the river to the falls that way XD
My sisters didn't even bother stopping me since they know I have a habit of getting lost but eventually coming back when I get hungry XD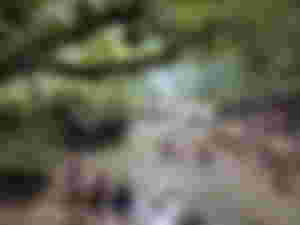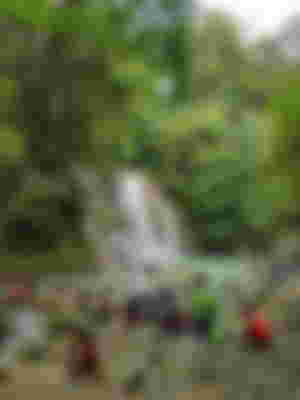 This was the expanse of the river trail I followed UwU and the people just kept coming and coming UmU
In the end, we had to ask around if Dinarak falls was always that crowded and if there were other falls nearby. One of them suggested we try out batlag falls since it was just a short hike from where we were. Sad part was that we had to pack up the tent we struggled to set up since the small hike seemed more exciting than having to stay in a crowded place like that.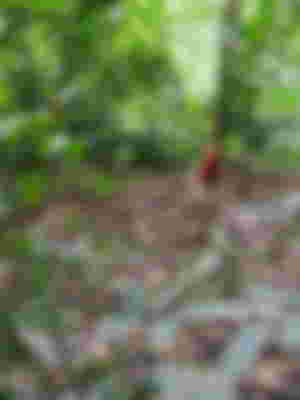 on the way up, I got excited seeing this plant because I know this as a shampoo plant. When you squeeze it, thick liquid comes out and some tropical countries have used this as shampoo. I dared my cousins to use it and they did, they actually liked it too and I think they planned on planting this in ther house one of these days.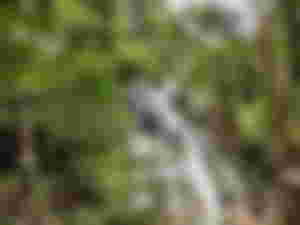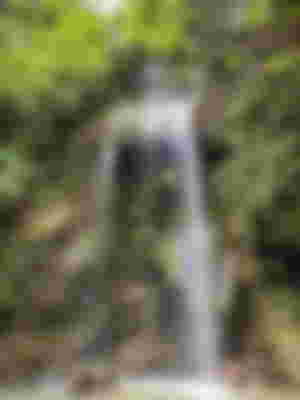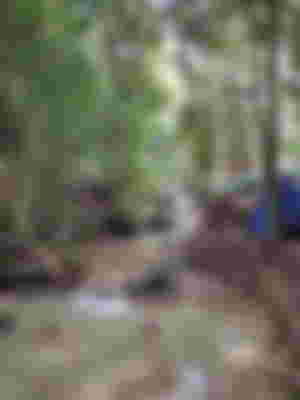 That's batlag falls and the last picture is the trail we followed going up there UwU
I hate the slippery path but it was so worth it!!!! I think we ended up swimming there for hours. The water was the kind of cold that wasn't so harsh, it was just really refreshing and we kept coming back in the water even after eating UwU It was just that fun
then idk, the whole afternoon was just spent going back and forth the tent and the falls since there wasn't really much to do aside from swimming, eating and talking XD
By 3pm though, we just randomly started craving coffee so when we all agreed that we wanted coffee, we began packing up, getting changed then the next thing you know, we were on the road again looking for the cafe in the sky XD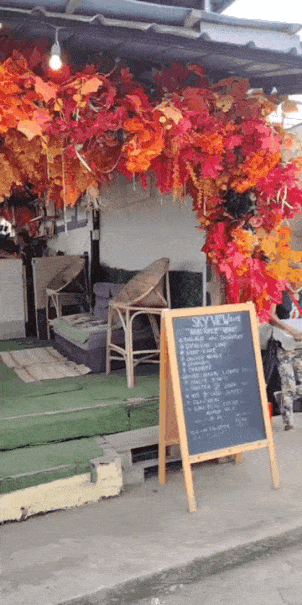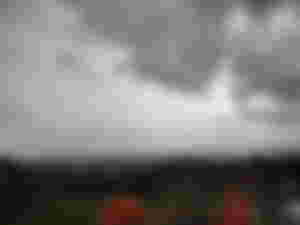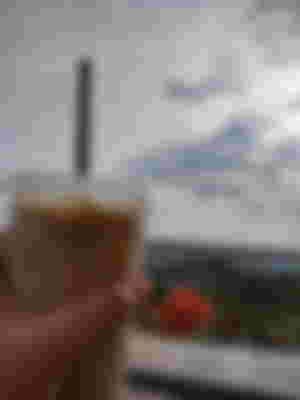 It was definitely a cozy place and and the view was to die for ;;w;; We ended up staying there til sunset. Sad we couldn't stay longer since we're all working plus we have students with us too
That was basically how I spent my weekends UwU not much screen time, just cool people and beautiful places
---
This is everything I can muster with my energy XD I still have work tomorrow and I still need to attempt to catch up to inktober ;;-;;
goodnight lovely people