Hi,
Skincare is basically one of the things I am so passionate about, I love feeling my skin and knowing that my effort is actually paying off or when people ask me questions that will help them improve their own skin. So I got new products a few weeks back and I think it is high time for a review about some of the products actually 3 of the products. I will write a more detailed article about skincare and things you should know before buying a products so you focus on what your skin deserves and not waste money.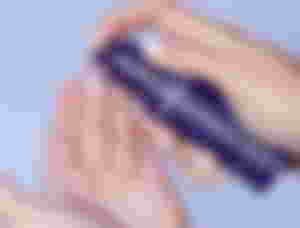 Cleanser.
The first product will be a cleanser. I got the Simple Cleanser for oily skin and my first reaction to the product was the consistency. It was so light on my skin and for oily skin, you will notice when there is too much products on your skin, but this, it is the perfect and needed consistency. This cleanser cleanses my face and gets rid of any dirt my skin might have accumulated during the day without stripping my face of its oiliness, you do not want that for your face because it only opens up your pores and that is more release of oil. 
One more thing I like about the Simple cleanser is it budget friendly, this is asides the product doing its exact job. It has a good amount of content in it which should last you for a month since it is two times usage per day.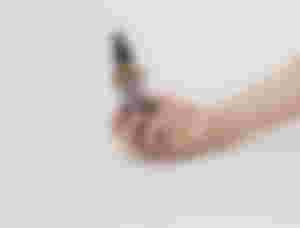 Vit C Serum.
This right here is a game changer if you are on the lookout for an even skintone. Vit C serum helps with getting your face to even out and this can be a struggle, getting your face to be the exact or close to the tone of your other body parts. I used the Dr. Rashel's Vit C serum. Let me talk about this product a bit more, it has a bit of a thick consistency but when it settles in, it sinks right into your skin giving you a well dissolved texture and less greasy look. I used this serum for about two weeks and I saw the results within this period. 
Now before getting a serum, you need to get them as regards to the specific skin problem your face is currently on, skin type plays a role when ingredients or the brand specifies for what skin type the products was produced for. I will do a more detailed article about this, so get your pens ready.
Sunscreen.
Wearing sunscreen daily should be a widely sung song as this helps and protects your skin against the sun rays. Wearing sunscreen daily is a game changer for the health of your skin and overall appearance. It helps every other products you've slapped on your face do their perfect job, because if you have done everything and no sunscreen, that is back to zero because you will definitely come out in the sun. Wearing a good sunscreen that is above SPF 30 or 30 is the adequate amount of protection you need against the sun and for your skin to look good after every effort  has been done on your face.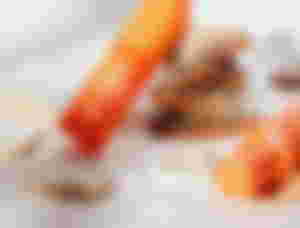 Let us do a quick summary,
1. Use a good cleanser. A cleanser that does not strip you of your oil or leave your face so dry, basically an alcohol free cleanser.
2. Use a good serum with a good consistency and one that attend to the present skin condition.
3. Always wear a sunscreen.
All these are basic skincare habits that everyone can or should follow as they help your face look good, healthy. I will be writing more in the coming weeks. Let me know what you think even if it is about another product not mentioned here.
I want to thank everyone who decided to sponsor me on this journey. It is really a motivator to pushing forward.
Thanks.