The Pain of losing Dogs is fatal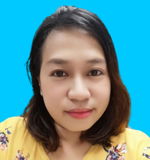 April 21, 2023
Annyeong Chingu! eotteohge jinaeseyo?
Hello friends! how are you?
I know there are lots of happenings everywhere and if you ask me I am still not recovered from the sad news about sis @Pachuchay . I still cannot believe that she is now gone. Life is too short for everyone that is why we always need to remember to make the best of our lives.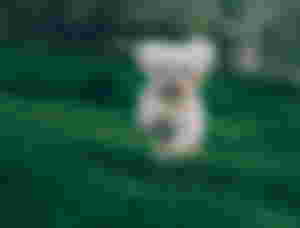 However, yours truly always forgot that. Presently, it has been two months that I don't have a long sleep. When I sleep, it is always broken, like I will get up in bed and take care of my ill dog. I have two ill dogs. One is on the road to recovery and one is still sick but he is a fighter and I hope he recover fast. I need to take care of them and wake up in the middle of the night to check on them, help them drink medicine and everything that one is doing when there is someone that is sick. One of my dog sleep beside me, not in my bed but he is on the floor beside my bed. If he makes a sound I will wake up and take care of him. I feel like I am always "high" because my head seems lighter due to not enough sleep and having low blood.
As of today, I lost one of them. He already left us. Sorry for some confusion as the first part of this article were drafted last April 19, and due to tiredness I can't finish doing the draft.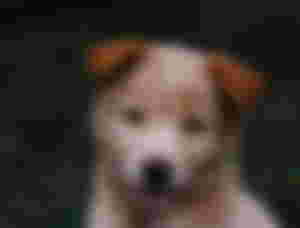 Again,my dog Kevin passed away. I think he had pneumonia and distemper. We did all we need to do, and even provided supplements for his better immune system but still he didn't make it. At present we already lost three dogs in a span of 2 months. I hope the one that still has illness able to recover. In fact this one is really a fighter. He eats all the time and he seems really hungry. We are focusing right now on his recovery and we believe he is on recovery.
As much as I want put the picture of Kevin here I still can't. It is still hurting to know that he is no longer here. I am Kevin's favorite. I have my daughter dog Unnie, but Kevin wants me to be his mother. Of course the mother is my dog, but it seems Kevin wants the love I am giving to Unnie. He always follow me and loves to stay with me when I am at home. I am grieving for his lost. I will forever miss him. I still have lots of dogs to take care but it is hurting when the one that is gone is really close to you. The pain of losing Dogs is different. It is fatal.
I think Kevin doesn't want me to suffer too. I have been losing sleep for a month now because of him. He felt that I am tired. I am amazed with myself that I able to function at work despite having little sleep. I don't know what pushes me or maybe because I need to work to provide for their medicine and supplements. It is hard. It is hard when there is ill in the family that is why I am telling you to take care of yourself. Prevention is better than cure.
I will miss Kevin, Greya and Tintin. These are my loving dogs that are gone now. I can't put their pictures here, it is hard to see their faces and I know I will cry. I hope they are now in peace. No more pain for my dogs. They are now healthy and happy wherever they are.
Images from Unsplash
All Original Content by @Grecy095