Poor for PROOF Album -BTS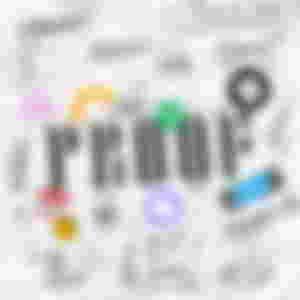 Last night before I went to sleep, I learned that BTS or Bangtan Sonyeondan is having their album pre-order. Their album is titled PROOF, where it shows the anthology of all the albums of BTS ever since they debuted. BTS is now celebrating their 9th anniversary on June 13, 2022. Their debut started June 13, 2013. The album will be very surprising although most of the ARMY (BTS fans) already know what it contains. I just hope they share some mix tapes and solo songs. They were busy lately and we Army, haven't heard them talking about this album comeback. We are just happy that they already have new albums now.
Earlier, me and my BFF were planning of buying the unsealed. Actually my plan is to buy Booklet and RPC only, however, it is hard when the 3 cds of the album have behind the scene. I am an addict when it comes to behind the scene. I appreciate the people behind the success of BTS and to know more about BTS members. They are more funnier behind the scenes. Plus, the 3 cd's are HD quality for sure. Even the other albums before, especially the Memories album are all good quality.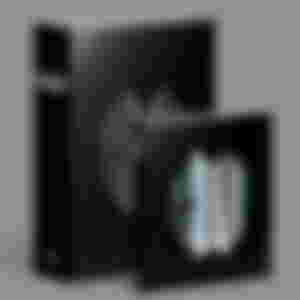 The pre-order starts today and will end a day before the release date which is on June 10, 2022. We ended up buying the Standard album. It has photobooks, set of 7 photocards , random photocards, cd and outer box. Actually the idea of not buying it is because we are anticipating that on their Anniversary, they will be having an online live streaming, a concert to celebrate their anniversary. Of course, getting an online ticket for that requires spending again. Before this, I already bought some of their albums and had faced to spend for their merchandise just this year. If I will calculate, I already accumulate more than Php 20,000 or more than $380. It is a big money for me. I still have savings though but one thing I noticed, it is very expensive to be an Army.
To be honest, I wonder about the fans that cannot afford BTS merchandise. Their merchandises are not cheap and never become ever since. If you are planning to be an Army and you don't have money for merchandise, you just need to accept that and do not feel jealous to those who can afford. If you are an Army and could afford some of it, you need to think carefully before buying the merchandise. Just assess if you really really like it. Validate what you feel, do you feel happy unboxing their merchandise? Do you feel like when you cannot get some, you will feel bad? I have to tell you, with or without merchandise you can still be their fan. BTS is not forcing you to buy it. If you have extra, that is only the time they will be very happy if you can support them with their merchandise and concert. As they promote 'Love yourself' motto, they want YOU to decide what is best for you.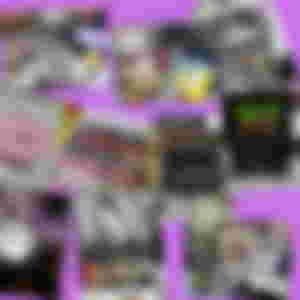 Above are some of my merchandise of BTS.
But I am differ to some Army. I am presently completing their album and the first time I saw Proof Anthology album on Weverse, I really want to buy it. I know that I will be happy and I felt that I supported them too. Of course, again, you don't need to complete their albums. Those are for other's who can afford it. You can support them in a lot of ways. You can even support them without declaring that you are ARMY too. If you love them, that is enough for us ARMY and for sure, for BTS too.
I titled my article to be POOR because without money management, I will lose my savings, lol. I don't want that to happen so I make sure the percent for my savings is higher than my expenses for merchandise. If I will not make savings for this month, it is a big no for me to afford any merchandise. I can say that I am very discipline when it comes to this because I already learned from past experience. I will get poor if I will not control my spending.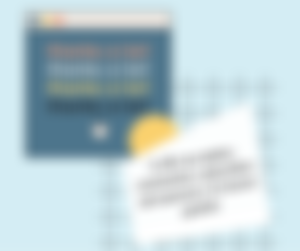 Images from my own edit and in Random post of fans on Twitter.