Good Day Everyone! It's me again, @Great_Influence your Read.Cash Influencer for this day.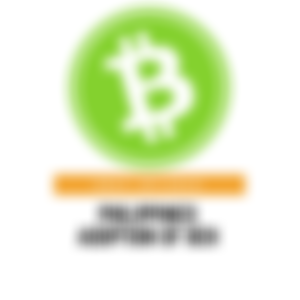 Philippines is leading in cryptocurrency adoption. Since the launched of cryptocurrency back in 2014, Philippines is trying to integrate crypto payment in our economy.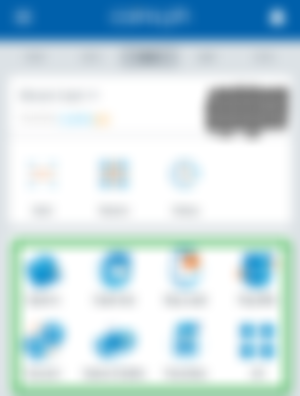 Coins.ph a leading cryptocurrency exchange in the Philippines offers different services from buying online, buying mobile load with 10% rebate paying bills and other different services.
Just recently, coins.ph celebrate a milestone in reaching 5 Million Filipinos using the said application.
Coins.ph currently offers cryptocurrency wallet like Bitcoin (BTC), Bitcoin Cash (BCH), Ripple (XRP) and Ethereum (ETH). You can also add another cryptocurrency wallet but you need to pay to create a new wallet. Those cryptocurrency wallet I have mentioned above are default so you don't need to pay for it as it was already created such wallet when you create your coins.ph cryptocurrency wallet.
===============================
Fees, costs and transfer times[Credit: Finder.com]
The fees for putting cash in will be those charged by your payment service. You can use 7-Eleven, Cebuana, M Lhuillier or GCash for no fees, or UnionBank for a fee rebate.
Cash out fees will also depend on the payment provider. There are no cash out fees for banks in Metro Manila.
Cash in is instant if you use one of the above providers. Cash out is same-day if you use a remittance company before 10am, otherwise it's next-day.
===============================
Coins.ph required you to verify your email and mobile number upon signing up. Basically after signing up you will be automatically starts at level 1 verification.
To get a higher level, make a verification request through the Coin.ph site and upload the required information.
===============================
[Credit: finder.com]
For safety, Coins.ph lets you use two factor authentication. This is not required, but it is strongly recommended.
With it, you will receive a new code through Google authenticator when you need to log in. This adds an extra layer of security to your account.
Pros
Keeps and manages your money all in one place

Lets you quickly and easily buy, sell, send and receive bitcoin

Cash deposits and pickups available all around the Philippines

Don't need a bank account to make electronic payments

Quick and easy to get started and use
Cons
You can't shop around for the best price on bitcoin

Higher fees outside Metro Manila
Get started by downloading Coins.ph.
After that, you'll need to provide and verify your phone number and email address.
If you want higher limits than those offered by level 1 verification you will also want to unlock a higher verification level.
===============================
10% of adult Filipino are using crypto transaction online. But most Filipinos are not familiar with Bitcoin Cash. Most of them using Ethereum (ETH).
We can change that Uptrend by introducing Read.Cash to them use your social media influence to share the Bitcoin Cash offer by Read.Cash.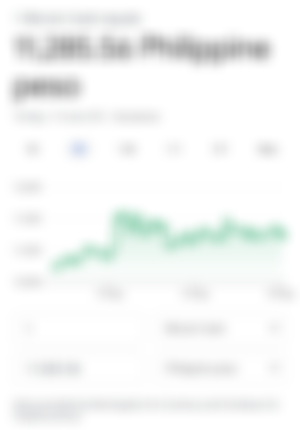 I have a small amount of Bitcoin Cash in my coins.ph BCH Wallet. I'm trying to hold this until the price will increase.
Sponsors of Great_Influence