Good Evening my friend. @Great_Influence again.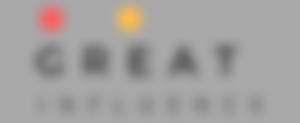 the combination of characteristics or qualities that form an individual's distinctive character.
===============================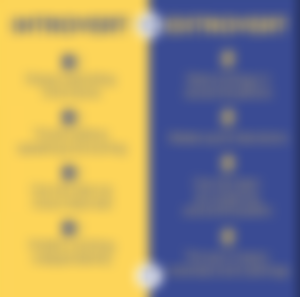 Thes two personality types are opposites:
Introverts: focus inward, into their own thoughts.

Extrovert: focus outward, into the world.
Friends share your personality to us you are free to comment below.
Sponsors of Great_Influence