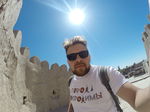 One of the Central streets of Samarkand (Uzbekistan) is named after the first President, Islam Karimov.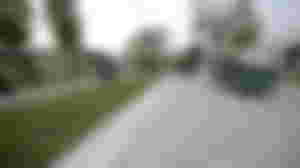 He was born in this city and here he was buried.
On the street you can see some small electric buses.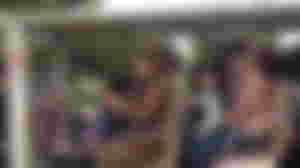 You can ride for only 1000 so'm, that's about $0,12.
But walking is much more interesting.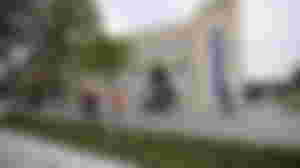 And here you can buy an ice-cream. By the way, in Uzbekistan it is quite tasty and costs almost 1000 so'm.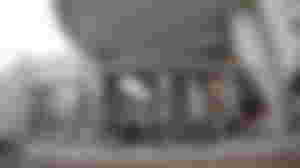 And here is a bike rental. They are many of them across the country.
And of course shops with Souvenirs.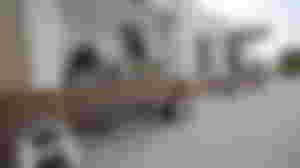 Joyful "granddaddies", plates, various jewelry, and T-shirts.
And this guy over here is taking some flatbread to the Siyob Bazaar, which is located nearby.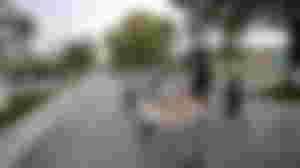 By the way, about the flatbread - I've long wanted to buy the famous Samarkand cakes, that can be stored for years.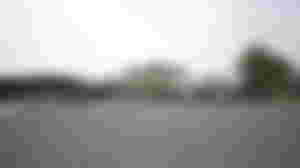 I made a deal with the local bakers. They invited me to their place to demonstrate the manufacturing process. What does the finished cake look like and how much does it cost? I'll tell you a bit later.
Let's go back to the walk, the end stop of electric buses is the famous Siyob Bazaar.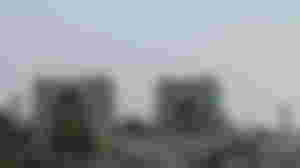 But we are interested in the elder Princess, Bibi-Khanym - it's a mosque.
Amir Timur ordered to build it after a successful campaign in India.
He named her after either her mother or his beloved wife.
There is a romantic legend about his wife.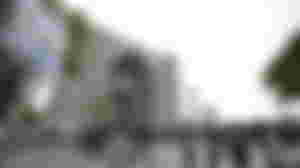 Timur ordered  the construction of the building, but soon he went once again to conquer new lands.
Bibi-Khanym looked after the construction of mosque.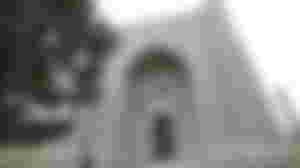 According to different versions - she was the eldest Princess or the eldest wife or beloved wife.
The architect of this creation fell in love with her and deliberately delayed the construction to stay longer near his beloved.
Amir Timur has already won all his enemies and intended to return home, but the gift was not ready and Bibi Khanym demanded to complete the mosque in a short time, to which the shameless architect responded with blackmail:
"I'll continue and finish the building, but only after a kiss."
Bibi Khanym resisted for a long time, dissuaded the impudent, but he was adamant.
So she had to agree.
A hot kiss left a mark on the skin of the beauty.
The mosque was completed.
Tamerlan returns, admires the result, but finds out, what price had his wife to pay.
Gives the order to seize the architect.
However, he manages to flee with the help of self-made wings.
Tourists love the story, but it is boring scientists say, that this all is just a fiction.
Is it fiction or not, that the 18-meter tomb of the Saint, to which we are heading now, lengthens?
- We find out soon.