Signs that Your Life is Way Better than Before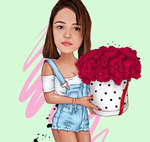 This article drew me back from the past.
We were only living in my grandmother's house, my mothers side, because my parents had to sell our house when my father had an asthma. By then, he has to go in and out of the hospital.
What is weird though is that, the doctor's couldn't find anything wrong in his lungs but then he kept on having a hard time breathing.
We were 4 siblings.
When my father died, I felt that everything is against us. It was so hard to continue day by day.
I remembered when I would only have 20 pesos going to school way back high school and I have to make sure I save a single penny so if there are projects or things that I have to buy for school activities like bond papers or say that when I needed to pay for some photocopy of things to discuss given by our teacher.
I remembered feeling insecure every school year because my classmates got new things, even their uniforms while as for me from the moment that my high school life started down to the day it ended I got the same uniform which was only given by our neighbors. It is not even something neat. But do not get me wrong, it is not that I am not thankful, but then my child heart expected for my parents to buy me something new especially that I was a consistent achiever.
There were times when we only eat twice or once a day. Usually during dinner time, my mom would cook a lot of rice especially when she knows we were not able to eat from morning til afternoon.
It was a hard life.
Today, I want to tap myself for doing good.
At the age of 23 I may have started my own unplanned family but then before it happened I was able to help out to make our lives a little better than before.
Here are some signs that I can say our lives is way better now: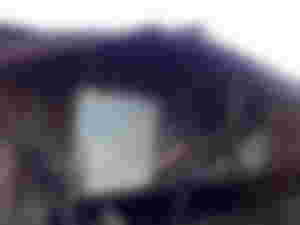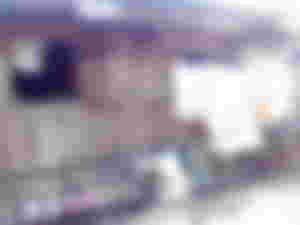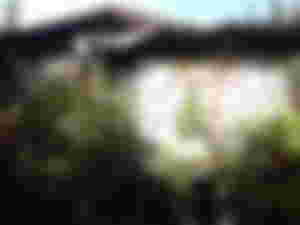 When it's raining I do not need to wake up my siblings because we are drippin' wet.

During the rage of Typhoon Odette, we are so glad that we are safe at home when we did not decide to evacuate. Imagine if our house is still the same as what is on the picture, maybe we are still having a hard time rebuilding til now. Yes, that was my grandma's house right there and our home too.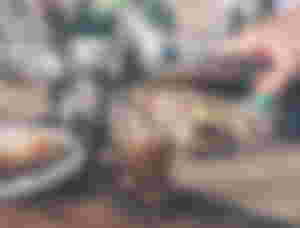 I can buy COKE even without a visitor.
Way before, we get to be so happy once someone arrives because my lola or lolo would then ask our neighbor who has a sari-sari store to let them have some coke and biscuits or bread for our visitors snack. Then we will wait on our rooms while the visitor is around. Once they leave then we will run to the living room and divide whatever is left of the snacks. Lucky are we if the visitor didn't touch or eat anything.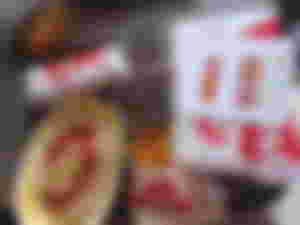 I can eat in a Fast Food or Restaurant especially during payday
It was such a dream come true when I got my job, I get to eat at fast food daily. Way back, we only go to Karenderia's and ask for free soup and water. Now, I can just confidently get in Jollibee and order. I was even afraid before to order because I might make a mistake and be a laughing stock.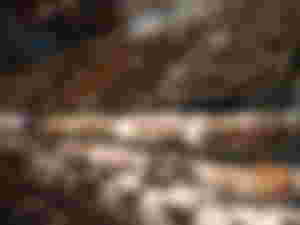 I have bought Krispy Kreme
This may sound funny but then way back I cannot afford a single donut. Now, I cannot even count how many times did I order and brought such for my family. I always hesitate to get in some coffee shops because it might be expensive.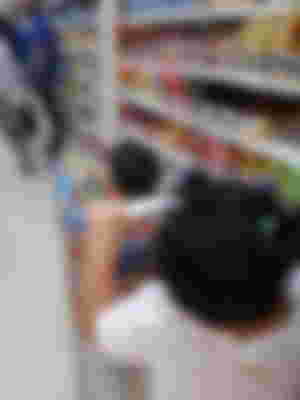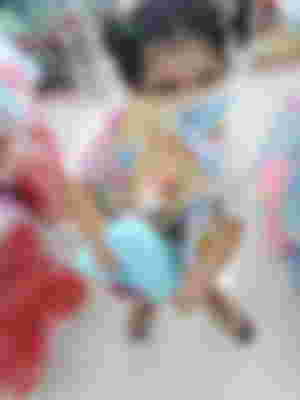 Ever since, I can only count how many times did we have a family day with my Papa and Mama so as my siblings. I cannot even remember that we went to grocery or malls before but now, with my kids especially during payday, I can carry them along and let them choose toys or snacks they wanna buy.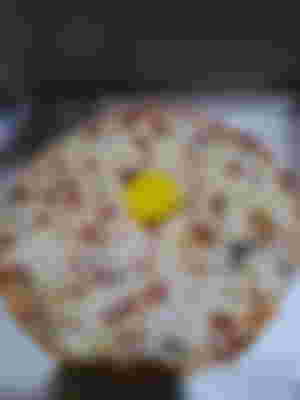 I can buy Snacks whenever I feel like eating
Imagine, way back I have to hide while eating one or two snacks like chips because the food isn't enough for me and that I feel deprived. Now I can just go out and buy snacks in store or have it delivered if I feel like eating and I need not hide because I can afford now to give some to my siblings.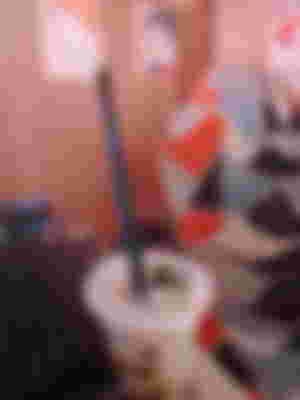 I have gadgets and some appliances
This is not to brag but then way back I never even thought I could afford it. Having those are like a dream for me and if you tell my lil self that I can buy those today I wouldn't even believe you. My kids won't experience getting a door close on their face because neighbor wouldn't let us see the movie or shows on their TV.
My house isn't grand. It is like a little nipa hut but it is nice to know that I have something to call my own.
---
...end thoughts...
There are so much things to be thankful for but there could be cases when we are so much clouded of our other problems in life that we might not be able to notice it.
What about you? Any signs you got there? 😊
Note: Pictures and context on this article are owned by me except for that with COKE which I got from unsplash.
---