Love moves in mysterious ways. Come to think of it, a man and a woman may have lived miles a part and met on a certain event or place then fell for each other eventually.
Who would have thought that you maybe destined to someone who does not have the same nationality as you are?
Or
Who would think that your soulmate is someone you may have met from that field trip you just joined out of boredom or some random textmates?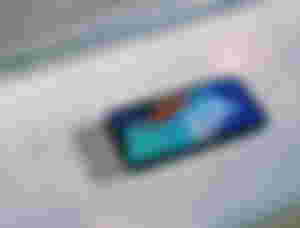 TEXTMATES
This is how we started. One day as I was listening to my Professor I received a text message from an unknown number stating,"Hi Mega".
I never knew that it is gonna be the start of my true love story.
We've been through so many, many challenges. You were there everytime my cyst would reoccur. You will guide me whenever I needed to get up and would encourage me to stand up whenever it is way too painful for me to even make a move.
I was 2 years older than you before and you know I have a lot of baggage and burdens in life but you waited and you never got tired of understanding.
Our place to yours may never be too far, just an hour or two travel time but I have not really expected to be in a relationship with someone I barely knew plus I have not been outside the city but you made me explore and you introduced me to your family without any hesitation.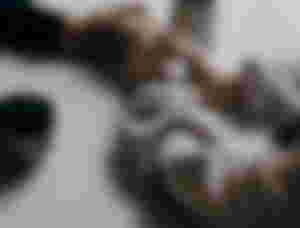 A SHOULDER TO CRY & LEAN ON
Many people may have not known, but whenever I get to have that nervous breakdown I would always run into you and you would always be willing and ready to listen. Life has never been so easy for us both but we managed.
I thank you for listening. I thank you for allowing me to vent out. You held me when I no longer want to fight because I just got tired of everything.
When I got hospitalized you were there to take care of me.
But one thing I could never forget is when I told you I was pregnant you never left me, you were there when I had to undergo c-section. You were too excited to even see our child.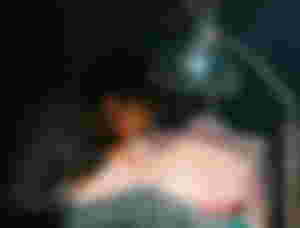 Despite not being able to eat properly because we had to budget what we have for our daily needs plus laboratory and check ups.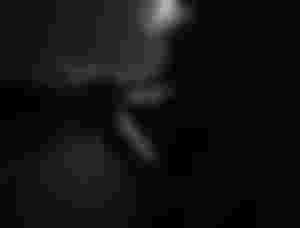 A PRAYER
Dearest God,
Thank you for all the blessings and giving us things we never expected. I hope and pray this will never change anything between our relationship.
I pray for protection, please keep us away from temptation that may break our family apart. Moreover, please protect us from any accident that may happen.
Do embrace us whenever we fight and give us enough strength to hold on with every challenges we may come across.
Please help us, fulfill the dreams we have for our children even before we get old.
Amen
---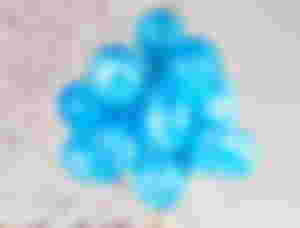 Happy Birthday Mol!
This is a day late though since your birthday was just yesterday but please bare with me. I was really planning to make an article for you but just that I got sick.
I wish you all the best, may your dreams do come true.
Thank you for taking care of our babies. Iloveyou big time! Thank you for the side hustle too.
---
...end thoughts...
Thank you for reading this article. I would have my partner read it later on.
By the way, in case you get curious what MOL means that's "MY ONLY LOVE".
Yep, that is our endearment and I was the one who decided it as I do not like to use those common endearments. (LOL! Ka artehan!)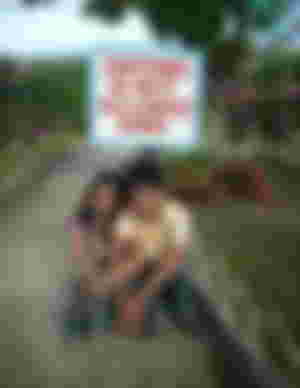 Sharing our picture 10 years ago! LOL!
Have a lovely day everyone!
---