A message to My Little Self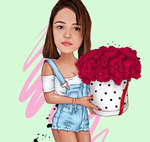 Hey there!
For todays article I have decided to write a letter for my little self.
I have been contemplating about motivating myself to do better and to aim for awards at work, or maybe be very keen into cleaning our home and renovate but then I just realized, I am always thinking of ways to be better without actually appreciating my improvement.
At times, we never can notice our little blessings because we are way too focus on today and our struggles not minding that there were a lot of things to be thankful for, remember my previous article: SIGNS THAT YOUR LIFE IS WAY BETTER THAN BEFORE
The article mentioned above is written for me to also realize blessings that was given to me that I have not been able to noticed because I am always focus on my losses. Way back pandemic and typhoon Odette I lost a lot when it comes to savings and I can say now, I am back to zero. It hurts to see my plans and dreams crumble to nothing but I know better days are coming...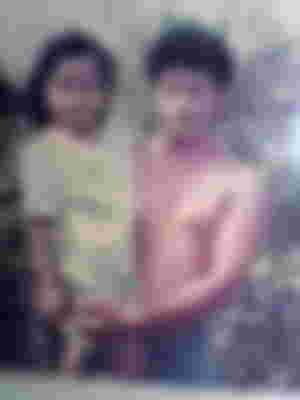 So to My Litte Self: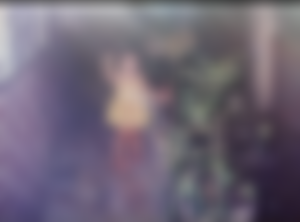 I would like you to know that you did a great job of being so resilient. Losing your Papa was already enough reason to just give up life but then instead, you aim for the betterment of your family's future.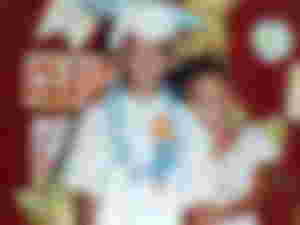 You have supported your siblings and became so selfless. I know you think it wasn't enough, but knowing you did your best is more than just enough.

Remember when you were crying on the jeepney or crying while walking along the street not knowing where to go because you do not know where to get such a big amount for your brother's tuition fee, allowance at work or how to bring food to the table because you only got 100 peso left from your salary since you had to pay debts with over the neck interests?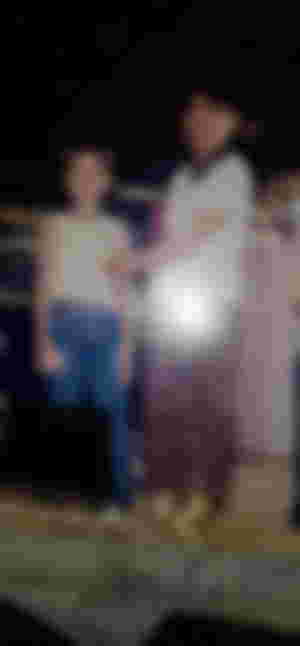 Remember when you were having a nervous breakdown because everything was just too much?
Remember when you have to chat every single online friend in FACEBOOK just for you to ask for help so you could buy food for dinner because you and your family have not eaten since breakfast?
Remember when you have to endure your relatives hurtful words whenever you ask help because you got no one to turn to?
Remember those times when you go to your neighbors sari-sari store to ask or rather beg if they could let you get some canned goods and will pay it on your mom's salary because your siblings are hungry?
Remember when you had your first salary and you bought your siblings to mall and jollibee because they never experienced it even once?
These were from the past, dearest self that you were able to surpassed.
You survived! I am so proud of you!
Thanks to those who helped you and supported you.
Thanks to those who believed you can!
Thanks to your siblings who did not follow a wrong path even when they lack proper guidance.
Thanks to you for holding on even when you can just leave everything and never come back.
Today my little self, I am facing so much struggles still, but going back to those memories please do know that I am glad you didn't give up. I am glad you continued fighting because I would've not felt fulfilment if you didn't continue the fight. We may not see what's coming but you have always that burning desire to move forward.
Thank you for trying little self. You are great!
---
...end thoughts...
In life we got to be fighter when it gets tougher. I may not know what lies ahead but I am excited to see what goes beyond this tunnel when the light shows up. I am excited to see what God is preparing for me.
I hope, you are too. I hope you get to be motivated to move forward.
---