Traffic jam refers to a long line of vehicles on the road leading to serious road block.it is a common picture of the major roads of Bangladesh.
The vehicles with high speed are something blocked by vehicles with less speed.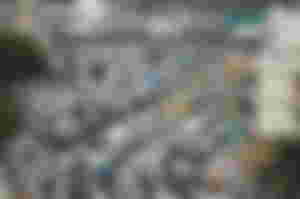 Traffic jam is one of the greatest problem in our country.Because,many driver did not follow the traffic roles.
If we follow the traffic roles we can close the traffic roles.
Everyone subscribe my id♥♥♥