General Protocols Raised a $3M Series A Round Led by Strategic Investors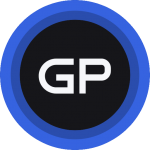 2 years ago
(Last updated:

1 year ago

)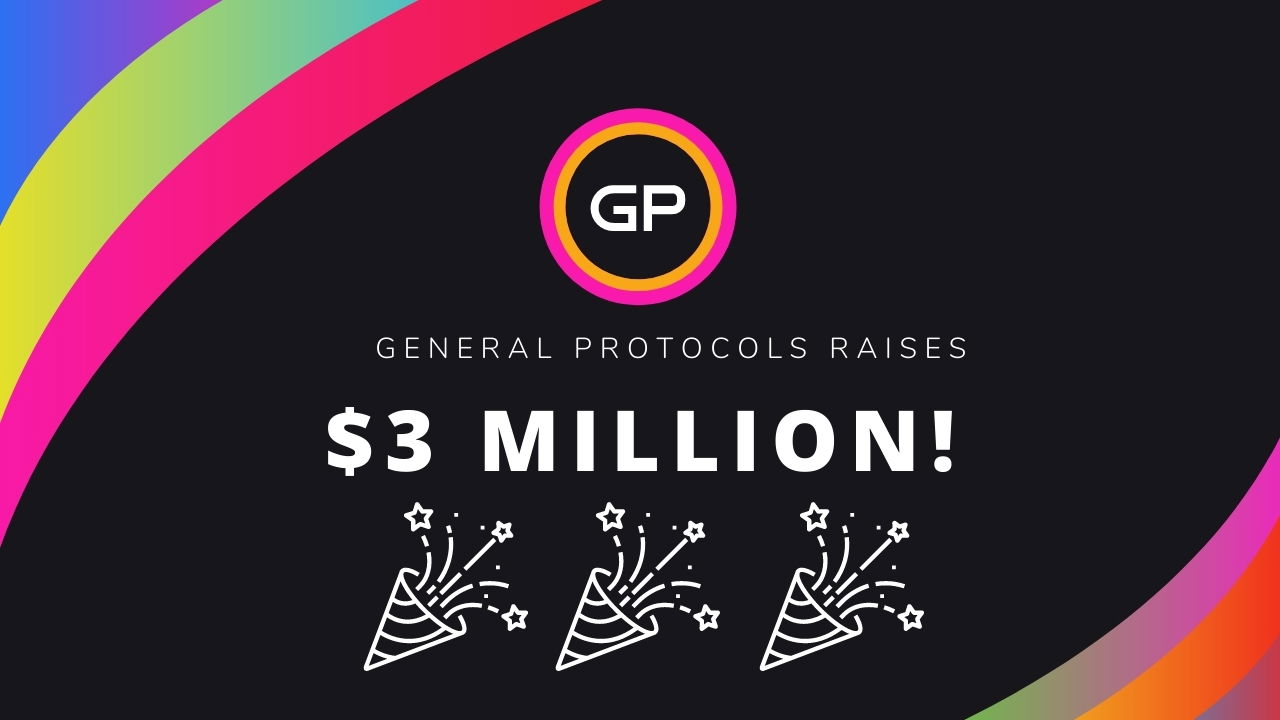 We are excited to announce that we have closed our Series A financing round, securing $ 3 M USD from early bitcoin adopters who built the Bitcoin ecosystem and are now continuing to spread peer to peer electronic cash by building out the Bitcoin Cash (BCH) ecosystem. These investors include Marc De Mesel, Roger Ver, Christopher Wu, Margus Kokk and Mike Komaransky.
When we set out to create decentralized finance on BCH over a year ago, there were very few entities and companies that were willing to back a startup fully focused on BCH. We had a vision to solve the volatility problem that has blocked crypto adoption everywhere - take all the benefits of a low-fee, instant, global payment network like BCH, and add an easy way to stabilize purchasing power without going through trusted 3rd parties. The first form of that is AnyHedge, a non-custodial hedge/long protocol. As speculative liquidity grows, it will become easier and easier for businesses to have all the advantages of Bitcoin Cash together with stability in USD, gold, oil or whatever asset they prefer.
Two months after we launched AnyHedge on Detoken, both companies have come a long way. As the first non-custodial BCH derivatives exchange powered by AnyHedge, Detoken consistently does over a $130k in Total Value Locked (TVL) daily and $4 M in Total Historical Value Locked (THVL ), we are proving that trustless, decentralized DeFi works on BCH and that there is genuine demand for it.
What excites us the most is all the things that we have in store. We hope to get 1 million dollars per day in TVL on AnyHedge, build out federated liquidity, collaborate on the BCH equivalent of metamask wallet on BCH and integrate AnyHedge into the plethora of exchanges/OTC desks that exist in our ecosystem. 
As governments continue with excessive money creation, peer to peer electronic cash that is not controlled by governments is important now more than ever. 

About General Protocols
General Protocols, the first Bitcoin startup dedicated to bringing Decentralized Finance (DeFi) products to Bitcoin Cash. Its flagship protocol AnyHedge represents a new generation of derivatives that utilize smart contract technology on the Bitcoin Cash blockchain.  
Website: https://generalprotocols.com/
Contact: marcel.chuo@generalprotocols.com
Telegram: https://t.me/AnyHedge
About Marc De Mesel
Early bitcoin adopter, investor, and biggest donor to read.cash and the explosive noise.cash.  
About Roger Ver
The first person in the world to start investing in Bitcoin related-startups, and nearly single-handedly funded the entire first generation of Bitcoin businesses
About Christopher Wu
Early bitcoin adopter and BCH supporter

About Margus Kokk
Early bitcoin adopter and BCH supporter

About Mike Komaransky 
Head of Grapefruit Trading. Early bitcoin adopter and investor in bitcoin businesses 
General Protocols Blog

This article forms part of the General Protocols Blog, a collection of cross-platform links showcasing our team's community activity, Bitcoin Cash projects, UTXO development, and general crypto musings.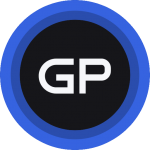 2 years ago
(Last updated:

1 year ago

)