Friends I Loved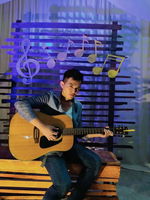 February 14, 2022
Greetings to all of you read.cash family and Happy Valentine's Day! Don't forget to greet your loved ones especially your family. Spread love and happiness.
---
Today, I wanted to share with you my friends that become my best buddies especially in the happiest moment in school. Although I have a lot of friends, a good friend indeed in our class. But let me introduce to you these four individuals who are significant to me.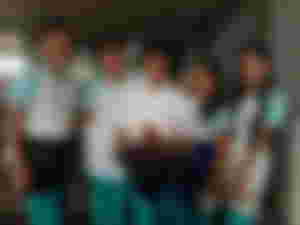 ---
We named our group "TETA's" and we do have our group chat in Facebook messenger as well which is "Laban Teta's" where we make our conversation and helped each other with our school assignments, tasks, and activities. We also make chismis (gossips) in our group chat.
Without any further ado, let me introduce them to you individually.
---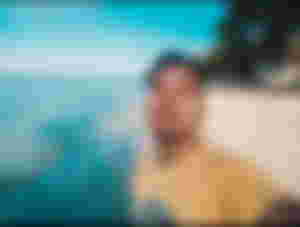 He's Mark, and he is part of read.cash family @MarCosis , I consider him as head in our group not only because of his age (Hahaha) but of course how he takes responsibility when it comes to his family. This person is embodied with creativity and broad imagination, he is really good in different areas such as writing, public speaking, and even in performance arts. This guy oftentimes gets sulky when he is forgotten by the group. He don't want to be left when we do something or we go somewhere, he wanted to be there as well. But overall, he is nice, kind, and generous since then.
---
He's Danlevey, you can determine right away his sexuality. This person brings color to our group which he always brings happiness to us whether his jokes are funny or not. He is very friendly to everyone, and it is one of his traits that everybody loves. We haven't seen him crying in front of us, because he always chooses to make us laugh and he is not that expressive when it comes to personal matters. He also loves to play mobile legends and he's good at it.
---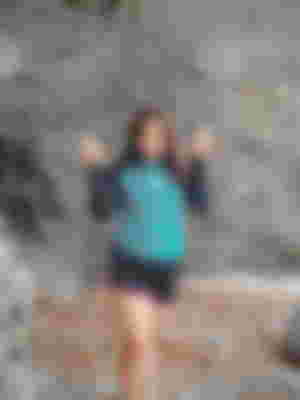 Her name is Joyce, she's brave, sweet, caring, and amenable. She is musically inclined too and she can play an instrument- bandurria. This woman loves to share with us what she has. She treats us with food (kita naman Haha, kidding) and she's good at jokes too. However, you need to be careful with your words to be uttered on her because she became a beast when she gets mad and angry (Haha). She's easily get rattled when she forgot to make homework or tasks.
---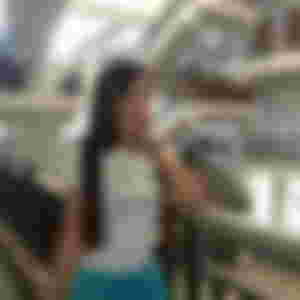 She's Lady Vaneza, sweet, cheerful, caring, and a K-pop lover. We call her "lutang" because she can't catch up with our jokes sometimes. But this woman has a strong personality and we love her and treat her as our younger sister.
---
They are my best buddies that are one call away when I need them. I love them and I missed them so much. We can't meet up together due to distance and health protocols in these present times.
---
That's all for today read.cash family, I hope you enjoyed reading this. Have a great day and God bless you all.
Yours Truly,