"Today's random talk"
Sponsors of GarrethGrey07
Hello everyone it's me again. Urrrrgggghhh I really hate it every time I failes to publish an article just because I feel asleep 😅. I was actually typing this blog last night but my son don't wanna sleep unless he see me sleeping too. So as usual ,I tried to trick him again by pretending that I am already sleeping but his kind of smart. You know?
When I close my eyes as I was going to pretend to be asleep he keeps on poking my eyes just to make sure that I am really sleeping. Sometimes I can manage not to laugh he will try to open my eyes and of course I can't help not to laugh because it seems like he already knew my trick's. Eventually I have to tried harder until I totally feel asleep 😂. Hmmm it's getting harder to trick him 😜.
Anyways so much for that rants, the time had already passed and whats today isn't part of yesterday and about yesterday isn't part of today anymore so nothing would gonna change if I continue complaining 😂.
Well I think it's fine, since the title for this blog is random talks😆. Just random as I don't have any specific topic.
Let's go..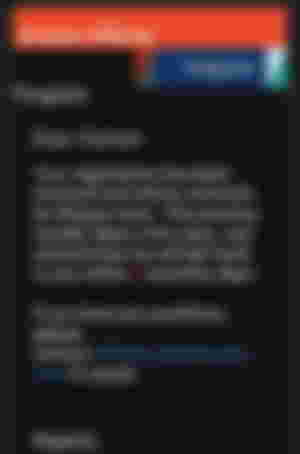 So it's already been ten business days since I submitted my second application in Shopee affiliate website, yet up until now I still haven't receive any response from them. I am starting to feel discourage and hopeless because my first application only takes five days and I really received their response within five business days as well, but this time it's already ten days yet it's still nothing. I don't know if I get approved or not but I already have met all the requirements that required to be eligible for the programme so what took them so long? Charrr😅
Moreover as I continue wandering inside my mail I have found so many emails from different websites and more. My Gmail storage is getting full already, because of so many emails. I guess I should delete some or I should start to unsubscribe.
2.PayPal reward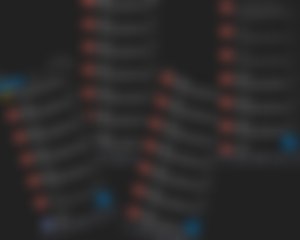 If you have a PayPal account for sure you know about this kind of reward. PayPal give $5 to their random user's as a reward for being part of them and I am one of the lucky one who received their reward. However I am not aware that they keep on sending me a message from January to July just to get my rewards and still I am lucky because they didn't take it away from me because if you could still remember I just claimed five dollars from them last July.😊.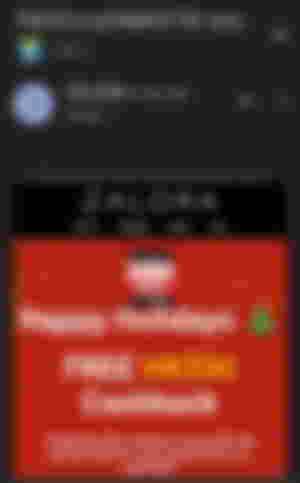 Back when I was still in Hong Kong I used to spoil myself with my want's and needs, I have already said that before and honestly it's one of the reason why I said that my life is today is the opposite of my yesterday. I mean in my past because I can no longer spoil myself. Oh anyways let's forget about it😆.

Since I use to love shopping, I register for a membership in some shops in Hong Kong so I can get some discounts and cashback. Perk's of being a member , that's what I learned 😆😉. If you love shopping this is a great way for you to save😂. Because seriously if you have membership you'll get a lot of discounts and also you'll get some gifts cards in your birthday. Lol.
I have my membership in Gap, and Cotton On as well. I also received an email from them, indicating my vouchers but of course I can't use it anymore since I am already in my own country. I also used to get a gift card from Cotton On everytime my birthday came😅 and I love it so much as I can use it to get something for free in their shop.

So that's all for today and thank you for reading 💞.
All attached photos are screenshot from my Gmail.
Lead image was from Unsplash.com by Lesly Juarez