" Created my own avatar"
Sponsors of GarrethGrey07
Hello everyone it's me again, how's your day so far? And how about to my fellow Filipino writer's, how's your special holiday? Did you had some fun? Or perhaps did you enjoyed your day at work with a double pay? Chaaarrr congrats if you have a double pay☺️. Sana all. Lol. As we all know we need more money, so we need to grind and grind and grind, so having work during holiday is the best 😁.
Anyways today is the last day of November and tomorrow it's already December. Yaayy my birth month and Christmas is also fastly approaching. Thirteen month is waving 👋. Hahahaha. How I wish stay at home mother's can also received thirteen month noh? Besides it's Christmas 😂.
Well anyway, I actually I don't have any interesting topic to share today, so if you think you just gonna get bored reading me. It's fine, you can skip my blog. Sigh! I'm actually sad, as I have already felt the coldness from this site. Have you also noticed it too? I have noticed that the engagement is decreasing day by day. And the users that are active is also decreasing. Did you guys migrated to another site already? Can you invite me as well? I don't wanna be alone here. It's getting lonely and depressing.
Sigh!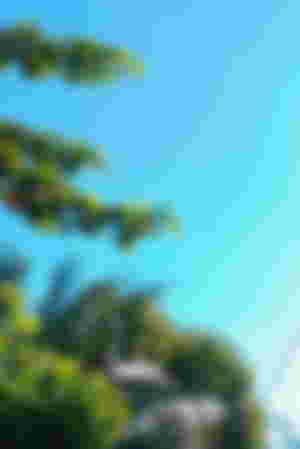 Moreover today, as usual we just stayed at home. I spent my free time trying to create a new Facebook page in Facebook as I wanna try using and promoting my page this time, and get monetized. Some say's Facebook page has a lot of opportunity to earn than in Facebook personal account. But actually we can also earn in our Facebook personal account, through reels ads. However it is more better if we can earn from both. I mean from Facebook page and personal account. You know? It's like hitting two birds in one stone. Lol.
Please I wanna invite you to follow GarrethGrey07 in Facebook, and let's all grow together. Thank you in advance.
So tonight I finish setting up my new page. I also created my own avatar as I don't wanna use my own photo as my display picture in my page, and this is how I described myself 😂.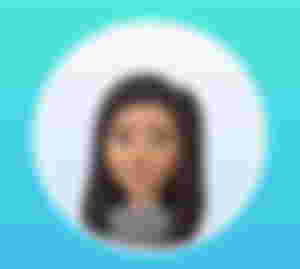 I wasn't really sure if this avatar can describe me even just a little, but I like it😅. My skin colour is right, as I am Morena,but when it comes to the shape of my eyes and face, I can't tell. Lol.
When I set this avatar as my profile picture I put a mask so it won't scare my followers, and if you'll gonna visit my profile this is what my profile looks like. Hahaha👇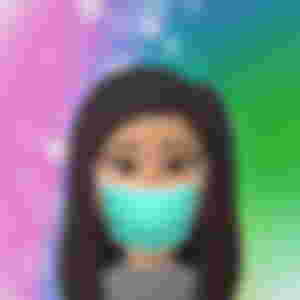 Tomorrow I will try to make a new avatar again as I am not happy with this. I wanna see if I can make a better one.😂
Closing thoughts;
I still have so many things to learn in Facebook. I would admit that this time, learning their policies and rules are quite complicated, but I know I will get it too, soon😂. I still have to invest lots of time and efforts before things become clear, but I will remain patient until the day came that everything becomes clear and cleared😅.
I know success won't come in just one over night, so we have to be patient and we need to work hard so they will see that we are deserving for their opportunity. Hopefully I can also have good fortune in Facebook. Charr. How I wish 😂.
Anyway this is all for now and see you next month 😆. Good bye November, thank you for everything.
All attached photos are mine or else stated otherwise.