Routine of behaviour that is repeated regularly and tends to occur subconciously is what we call "HABIT" according to wikipedia.
According to oxford dictionary "HABIT" is an action performed repeatedly and automatically, usually without awareness.
There are some things we do that are now part of us,we do them not because we want to do them now but because it is already cultivated in us,we find ourselves doing it. You can just see some people on the road picking their nose,they don't even care if people are watching them and we want to abuse them. The truth is they care if people talk, but they can't control it because it is already a habit for them,they tend to do it subconciously. Some people are fond of kicking anything they see on the road,be it trash can,bottle water plastic or even nylon. All these bad habits are done because of regular performance of it.
What is that habit you have created in yourself that is not helping you move forward,that is destroying you happily and you didn't try to put a stop to it.
Biting of nails; most people are into this and they don't know when to stop it at all. There is no place they can't start biting their nails, be it a public or private setup. Biting of nails causes a lot of harm because those fingers you are biting are those fingers you used in picking your nose,picking some dirts around you,using to shake people and all. It exposes you to sickness. Not only is nail biting unhygienic for the body, it is also social repelling because tends to be a shame biting your nails at a social gathering. Most especially,it leads to dental problems like maloclusion of the anterior teeth. It also causes stomach problems and leads to severely deformed fingernails in the long run.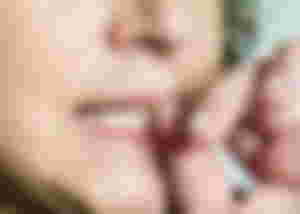 Smoking; many youth or let me just generalise it that many people now see smoking as a habit. If they have not taken it for a day they won't be their normal self,they start to misbehave and look for all means to get it not minded either they steal or beg for the money by all means. Smoking causes a lot of problems like premature skin ageing ( that is wrinkles), yellowing of teeth,bad breath,they also destroy their lungs but because it is a habit they find it hard to let go.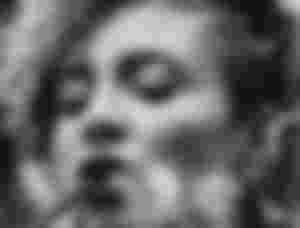 Drinking; this is another habit that needs serious attention and should be stopped early. Drinking of alcohol exposes us to many diseases like brain disease,heart disease,liver disease,pancreas problems and also different types of cancers. Some people can't do without drinking for a day,they will feel as if they are gonna die,this is because it is already a habit.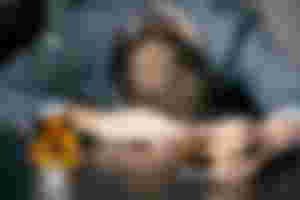 Lateness; many are fond of this,they don't do what they have to if it is not some minutes or hours late. If they are being invited to a party or an occasion,they would surely get there late. They are fond of it and will keep saying African time. During school,they are professional late comers,they are known for it. This is one of those attitudes that really needs attention.
Procastinating; this is one the habit I am also guilty of,I will always push the work to be a later thing to do which is very bad. Many procastinate forgetting the work won't be done by someone else only by us and patiently waiting for us to come and do them. By the time we are now ready to do them,that's when our hands are full with other things too and we get fed up at some point. Procastination is bad and a stop should be put to it.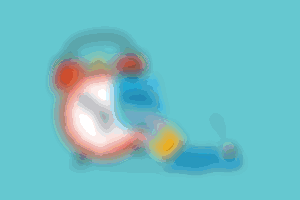 Eating on the road; this is another one which I was formally guilty of. So many people do not see it as a bad habit but it is. You see people chewing their mouth while walking on the road and you feel irritated because it looks somehow. Many eat corn,biscuit,gala and the like while on the road,is bad. Sorry to say,only someone who is insane should do that. You can find a place to sit and eat what you feel like eating instead of just eating while walking. It doesn't even attract respect in a normal sense.
Other bad habits include staying up late,picking your teeth in public,chewing of gum in public,skipping classes (truancy), skipping work,spitting,gambling,bullying people,gossiping etc. There are a lot of them which I am not able to mention. We all know those things we do that are affecting us mentally,physically and the like in a negative way, let's put a stop to it today.
We also have good habits one should inculcate in ones every day life and they include
Get on a good schedule; we need structure and routine in our daily lives,our bodies need it and they perform best when we operate on it. Have a schedule everyday, engage in it,let it guide how you spend your everyday life. We especially need to eat and sleep about the same time each day. Get a good schedule today and stick to it.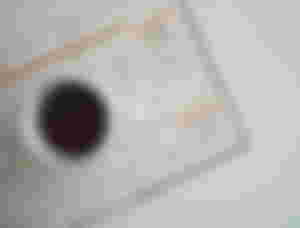 Meditate on God words; whenever you wake up,did you just stand up and start doing your daily routine?Did you wake up early to talk to God when people are still sleeping? Immediately you wake up,your mind and brain are still fresh,you don't have anything running through your mind,so why not medidate on God's word and after that you pray. That time is the best time you can have a personal talk with God that no one will disturb you. Wake up early and meditate on God's words today.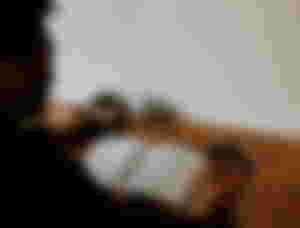 Learn to exercise; daily exercise keeps one body in good shape. Not just that,it also makes us stay healthy. It repairs worn out tissues in the body and extends our lives. Look for an exercise routine that fit you and start yours today.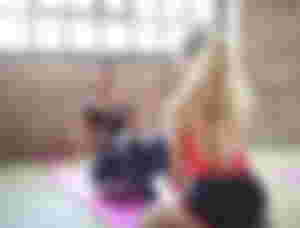 Practice good hygiene; our health is very important and should be taken care of. Be clean at all times and give no room for unhealthy practices.

Always tell the truth; this is one of the best habits you can have,the truth will not just set you free but also open ways for you. Truth will save you from a lot of heartache and misery in life rather than lying and see one self in a very bad state and make people label us a bad person.

Respect authorities; failure to respect those in authority position will bring a lot of penalties and punishment to our lives. It doesn't matter if it's one boss,dean of a school,class rep of a class,we should obey them. It doesn't matter if they are older than you or you are older than them. They deserve to be treated in a proper manner,obeying them also open ways for us to be obeyed by other people under us.

Never give up; this is a habit that keeps us going even though we are passing through tough times that can take our lives. It motivates us and keeps us going. There is this saying that " winners never quit and quitters never win". This should be a driving tool that will keep us going. Never should you give up on anything positively rewarding.

Pray are all time; there is no way we can leave the spiritual aspect of our lives and decide to go on our separate ways,it is not possible and if you think it is then you are an empty vessel walking around with just mere body. Remember, there's this being who watches over us,he is our guidance and our provider. We should learn to pray to him and commit our ways and daily activities and routines to him.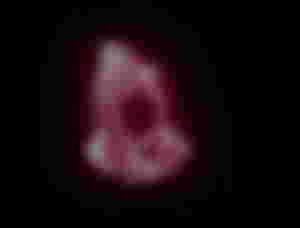 So many good habits that we can incultate into our lives that will make our lives move forward positively. Other exmaples are strive for excellence, practice gratitude,be punctual,remove fear,surround yourselves with positive peolple etc.
Take that bold step of decision today and make a good habit stick today.
Thanks to everyone for subscribing,reading,upvoting and commenting on my articles,all these are encouraging me to do more. Shoutout to my new sponsor @QueenRay the good lord will bless you ma.
Byee for now.
Love you all😘😘😘
10th, July 2021.