Argentina is power in softball, how has it been achieved? 🇦🇷🥎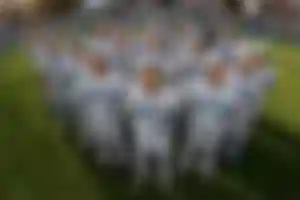 Argentina is a country that has an exquisite sports history, to start its respectable Olympic record of 21 Gold, 26 Silver and 30 Bronze medals for a total of 77 medals until Tokyo 2020, which although it is not as fruitful as in the Twentieth century is always a nation present in finals of as many disciplines as possible to participate. In team sports we already know what they are capable of, the soul and national pride drive them to win championships in many disciplines such as polo, soccer, field hockey, basketball and others. But in a nation where until recently they did not know bat and ball sports, they have stood out in style, especially in softball, confirming with great authority the world title vs. Japan at the 2019 World Cup.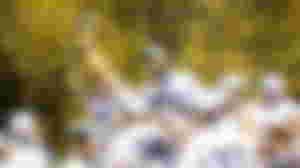 Until now, this nation is the only Spanish-speaking nation to be crowned in the senior tournament, which is why we say that other countries are powerful in this discipline, such as Venezuela (it reached the final in 2013), Mexico and the Dominican Republic, three nations born in this style of sport. Well, reaching the mecca of softball was not a matter of luck or an overnight triumph, they have tried for decades to be among the elite and in 2022 to be number 1 in the WBSC ranking.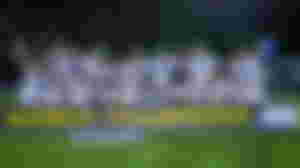 Taking some texts from this page, the origins, places of practice and how they have raised that level are more than clear that people in traditional baseball and softball countries still do not understand how Argentina is so successful.
Well, both softball and baseball arrived in this Latin American country in the XIX CENTURY, if you read correctly around 1888 with the first establishments in Buenos Aires, the person in charge of spreading softball was Mr. Jorge Larese. It is dated that softball is practiced in Buenos Aires, Mar de Plata, Tucumán, Santa Fe, Rosario, and Córdoba, in short, there are fields for almost the entire nation but where they regain strength the most is in Bahía Blanca in the land of Manu Ginobili and Paraná which is qualified as the OFFICIAL CAPITAL OF Argentine SOFTBALL, in this city you live and breathe this sport.
As was said, in Paraná softball is considered a religion more than in other gaucho cities, which makes the practice taken the practice seriously and a large part of the national team is from this area of ​​the country, for this reason, it is understood that the caravan to celebrate the world title they got in the Czech Republic will celebrate it in their city that gave them that power instead of doing it in the country's capital.
Here is the list of winners of Argentine men's softball, where they have already achieved the main objectives requested by the senior category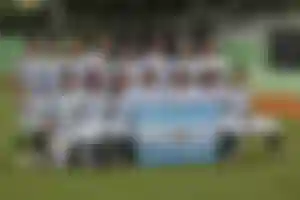 At the moment the women's team is far from the top as while the men's team is there, to face powers such as the United States, Japan, or New Zealand in the finals, but the project and work do not stop looking for World Cup quotas even though they have qualified 4 current editions.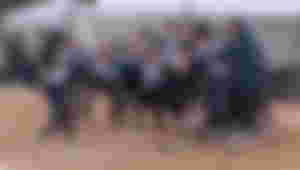 With all this, they have achieved their first titles in South American Championships, where the first was in 1984 and the second was recently in 2022 when they beat Brazil in the final, which on paper looks like a superior team with more experience than them, but the desire to succeed was more for them.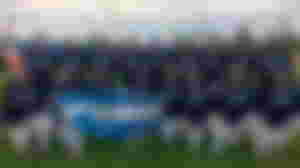 It was said that baseball arrived in Argentina 2 centuries ago, but it was not until a few years ago that they managed to strengthen their local league and take their team from various categories to different tournaments and world championships, their record has been to win 7 times in the South American Championship. In the WBSC ranking, they have a decent position appearing in the 27th position in the world for more than 150 countries that play baseball, it is applaudable.
It will be a long-term process to raise their level, more so with a panorama of increasingly intense teams in competitions, but the great news of being able to go to the 2023 World Baseball Classic Qualifiers makes the highest moment so far in Argentine baseball, it will be the great start to enter the elite of this sport once and for all. Here is a link about that historic moment made by our friend @DiegoBeccacece
They are not asked to match the mega powers of the continent such as the United States, Cuba, Venezuela, the Dominican Republic, Puerto Rico, or Mexico, but to start their course as other South American neighbors such as Colombia and Brazil have done, who already have a prominent name, it would be pleasing for achieve its space in this super competitive discipline, but we could leave this for another post.