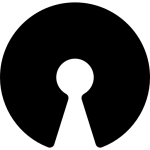 Hey folks, since the recent big surge in crypto-price, I wanted to share you my own managing strategy of crypto-faucets.
It is really often said that it is not worth your time. I was agreeing to this statement for long time. But as I am full of doubt, I continued to claim different satoshis of different crypto.
Now in 2020, I change my mind and think a good managing of faucet routine could lead to high gains, almost passive if you have time to put in at the begining.
Many new tools alow you to optimize your gain, and as early miners, these few satoshis could surge in price and become a respectful amount, particurlarly for young person of people who does not want to buy crypto but earn them.
After years pf using faucets site, I now earn passively and constitute freely a nice amount of crypto I try to manage to make it grow.
I wanted to share to you for helping people to make free gains until you have some free time at the start and believe in mid/long-term growth.
Let me present you tools I use: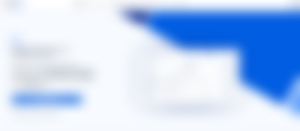 FaucetPay is a micro wallet who allow you to withdraw from all faucets site you use your claims in an unique wallet.
Really helpfull tool to agglomerate all yours satoshi knowing that you can convert all tokens from on to another.
Having a FaucetPay account sometime give you bonus on faucet site like lower minimum and faster withdraw.
The site looks good, it easy to use but also have many advanced functions like a native token to be released in 2021 (FEYORRA (FEY)).
There is also a referral program, faucet list, and earning page with offerwall and paytoclick.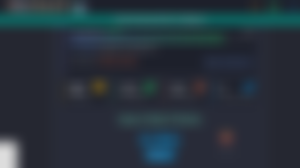 FireFaucet is a faucet site with an interesting feature : Auto Claim point.
These auto-claims point allow you to start auto-claim each minute for 9 cryptocurrencies.
You can auto-claim Bitcoin, Litecoin, Dogecoin, Dash, Tron, Digibyte, Tether (TRC-2), Ethereum and Zcash).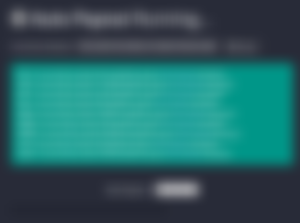 You have setting to claim only crypto you want to claim with X1 to X4 option.
It is to most paying faucet site in my opinion.
Site is not really modern but works. Since the 4.6 update, your account balance is not in satoshis but in USD.
It means that if BTC pump, your btc balance will stay to the same USD value, so your amount of btc will decrease. On the reverse you are protected against dump.
It is finally the most interesting feature when used with other faucet site only in crypto claims.
Withdraw only market is low to claim more satoshi, and keep USD when market is high.
I strongly recommand this site who pay, with low withdrawl amount and easily and regularly reachable.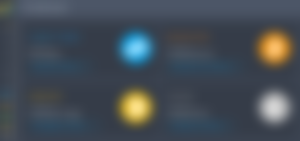 Coinpot is one of the most kown Faucet site and it deserve to be mention in this post.
I used Coinpont since years and, despite some faucet were attacked this year, it still pay and constitue one of my major faucet earning regarding price pump from time to time.
CoinPot is kind the same tool than FaucetPay but only for the five CoinPot native faucets :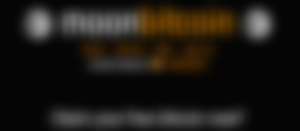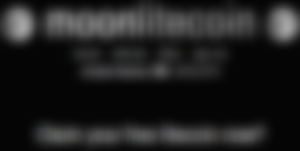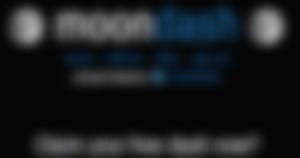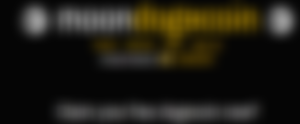 You can claim from each faucets site satoshis regarding the time you waited
There is incentive stuff like loyalty Bonus if you claim each day, random bonus and referral bonus to make your claims higher or lower regarding your activity.
With some regularity daily claims are quite respectful for the five Coinpot Faucet.
Morever, CoinPot have also its own native token, CoinPot tokens you can convert into crypto, keep to earn VIP reward. You earn CoinPot token each you claim on any CoinPot faucets.
It is also a big feature to improve your earning when well managed (keep them all for VIP Reaward, selle some of them and market is down).
As earning are satoshis, you can expect a big pump in a long term vision and it is quite helpfull when associated with FireFaucet USD earning.


Both site are basically the same with the same interface and feature. It is basically a Faucet site which allow you to claim once per our Satoshis of Litecoin and Ethereum.
Amounts are quite low, but you can expect some earn at the end of the year. The interesting stuff is that both are really low minimum withdraw and give you daily interest reward when you reach a certain amount of token.
The actual annual interest is 8%. Once you have reached this minimum amount, it become an autofaucet and add you passive earning.
Expodential and passive growth of your free money. From little amount come big one.
I will not mention other leggit Faucets list who could have been added to my list because I do not use them anymore.
Do not hesitate to share them in the comment section to inform readers of others opportunities they have.
Using these site make me earn many crypto I tried to manage smartly to grow my portfolio.
These little earning by clincking were dust at the beggining, but with time, have a big leverage effect with all position I took and have a significant impact.
Most of my actual and quite respectful portfolio of crypto come from these little gains. Story will say if i twill continue, but I a quite confident it is not too late to develop this king of earning.
I think we are still in the early period, and is we will not become bilionnaire with an only claim in a BTC faucet as 12 years ago, there is still big gains to do.
Hope you enjoyed the reading and do not hesitate to tip me or like the article to show your support.
Sponsors of FrenchLegalAspect