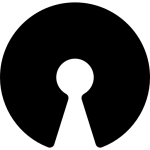 Hello folks,
Just a quick post to inform you that Coinbase added two new lessons to Coinbase Earn program : BAND and FIL.
You can earn 12 USD in BAND and FIL by watching video and answering question in 3 lessons for each coin.
Let me show you :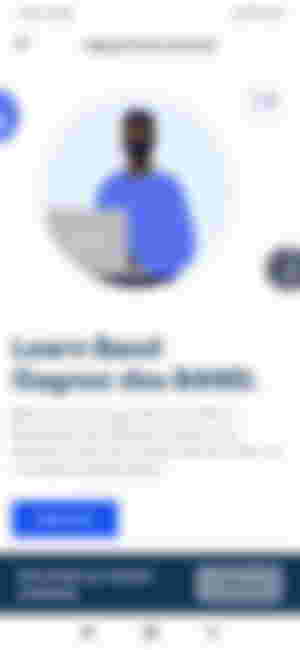 First lesson is What is Band Protocol?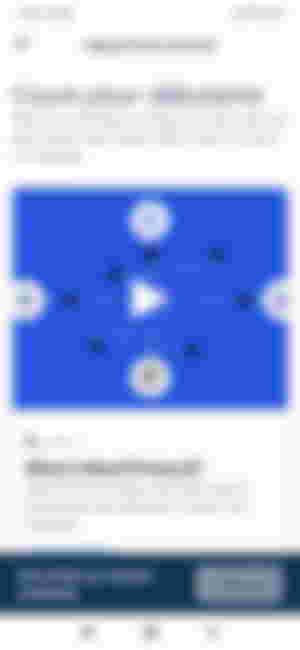 Second and last one are What are BAND Protocol oracles ?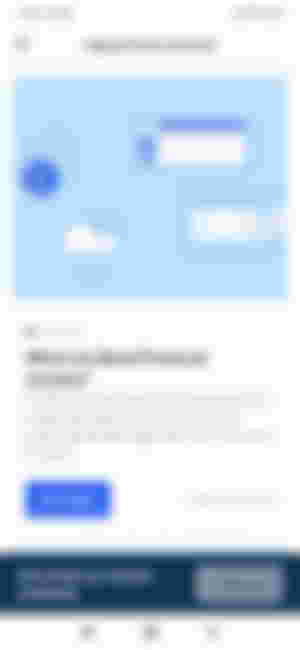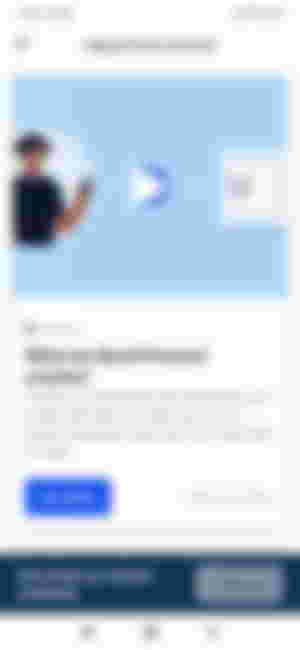 If you have not claimed your BAND you can use this link and earn up to 40usd if 4 persons achieve the lessons.
https://coinbase.com/earn/band/invite/4bdcq0sy
Concerning Filecoin recently added to Coinbase there are 3 lessons again.
First is the classical : What is FileCoin ?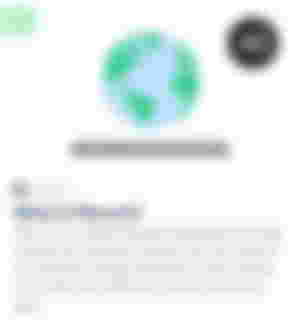 Second one is Storing Data with FileCoin: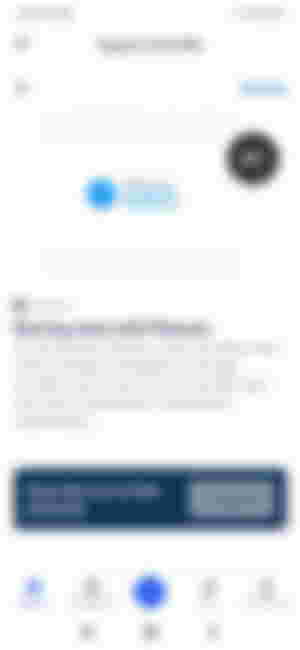 Third and last is Retrieving Data with FileCoin
Hope you will able to make the course and earn these 12usd.
Sponsors of FrenchLegalAspect