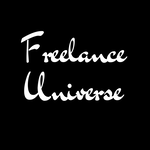 With all the success stories and windfalls you see on social media about freelance, it's not surprising why more and more online users are enticed to venture in the world of freelancing. Although these kind of content is inspirational, they don't really capture the story in it's entirety which can often lead to unrealistic expectations resulting to stress, anxiety and frustrations if things don't align what they read or watch about freelancing and eventually end up stressed.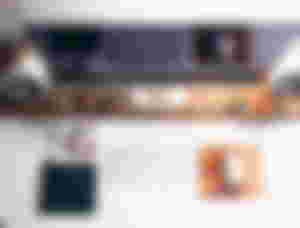 In this article, I will talk about what happens behind the scenes of being a freelancers. The struggles and the challenges beneath the success and glamour of it all. Every story has two sides and I hope that me sharing this about freelancing can help you better decide if this path is for you.
It's Not an Easy as You Think

We have to understand that when you exploring ne things such as doing online jobs, it will take time. Each of us has our own strengths and weaknesses and we have different learning speed. Some people get learn fast while some take a while and that's completely normal. You're not slow', you're not weak, you're not weak you are just a work in progress.

You will be Met with Resistance, Doubt and Rejections

Freelancing as an emerging industry, not everyone fully understands what freelancing is and not to add the different negative perceptions that people have. Because of that you won't always get the support you expect from your co workers, your friends and even family and if you let them get in your head this can further intensify your doubts and self limiting beliefs, you will also be rejected multiple times by prospects until you start questioning your skills and decisions.

The Downside of Becoming your own Boss

Sure, the sound of having the laptop lifestyle, working anytime and anywhere you want is amazing. But being your own boss means that you have to directly talk to potential clients and closed deals with them. Not all clients stay for long, some prefer short term partnerships. You probably heard of the term the feast and famine cycle, where a freelancer can earn six digits bur scamper later on to find new clients.

Inconsistent Workload

You may find yourself buried in a ton of workload for several weeks and be in an exact complete opposite situation the following months. It will also take some trial and error on your end to find what routine and system that will work fine with you.
There's no such thing as a perfect opportunity. Every industry has its own pitfalls but do know that it is possible to have a secure and thriving freelancing bussiness or as a job.