I was planning to write a new article this morning but I had nothing to write until @Kelzy replied on my comment on her article saying she would love to see how I would spend my $590k if I do receive it.
Before I continue let me say a very big thank you to @Gaftekloriginal for becoming my latest sponsor. Thank you so much and I really appreciate your effort. This is such a last minute blessing for me as September ends. Thank you and More blessings to come as well. And make sure you check out my wonderful sponsors
When I converted the $590k to naira it was approximately 241,758,400.00 naira in my country that is a big amount of money and most importantly I should receive it in my BCH WALLET because of the situation of my country because if I receive it my country bank account within 2 days EFCC ( The Economic and Financial Crimes Commission) will pay a visit to my house thinking I was involved in fraud activities.
So back to how I will spend my $590k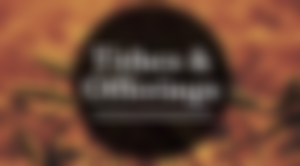 God does not function as a man. His mind and methods surpass that of man. He permits things to happen at a time and for a purpose, so for this $590k he will be fully aware of it if I might receive it, so for me to have it he is aware of what he's doing in any respect times. So I have to to be grateful
Leviticus 27:30 says, "A tithe of everything from the land, whether grain from the soil or fruit from the trees, belongs to the Lord: it is holy to the Lord."
These gifts ($590k) were a reminder that everything belonged to God and a portion (10% of the $590k) will I give back to God to thank him and show appreciation for what I had obtained.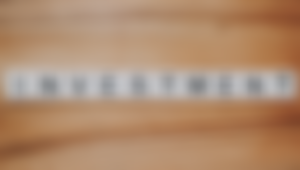 There are a lot of ways I can invest but I make sure I invest in
Cryptocurrency

Real estate investment involving rental properties

Investing in myself also: I'm good when it comes to drawing and sketching but I really want to improve my drawing skills so I will likely join a class online or if I could find where I can get a physical class to attend.
There are a lot of kids that love playing football every time in a small pitch close to my house. When I was at their age I'm not sure I was that good with the way those small children play football.
There was a time I once asked them what would they love to do in the future they were all shouting.... I want to be like Messi and ronaldo but due to the situation of this country, you have to be rich to achieve anything. If I was able to have $590k I would definitely sponsor some of them at least they can achieve their dreams. Find a better country that are well developed when it comes to football. Countries like Spain, England, netherland, France and the likes
Pictures of Some of the matches I attended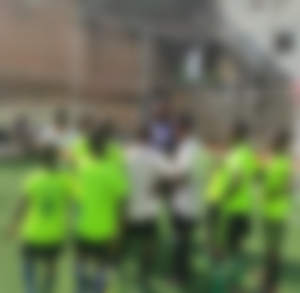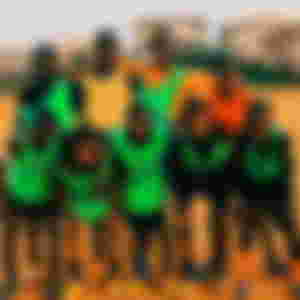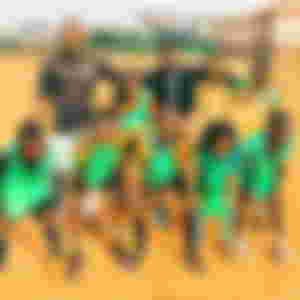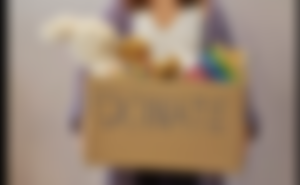 Like my friend said in his article @Greatwolfman "freely you have received freely give" Helping orphans and homeless people living in the street, under bridges, cold corners, uncompleted buildings out there need financial aid to live a comfortable life and a job to serve as a means of livelihood. Having a charity foundation to meet these needs will go a long way in making the world a better place.
I make sure I Care for the poor, underprivileged and needy people and helping them would be a great effort because, I learnt that The more you give to poor and needy people, the more you strengthen their reliance, If you give them the chance or opportunity, you'll see a beneficial, valuable, worthy and long-lasting restoration in their lives and I will also encourage them to help people that would need help from them.
Though I'm not that kind of guy that love a party but getting this money definitely requires celebration because when something deserves celebrating just do it. Invite friends over and just celebrate.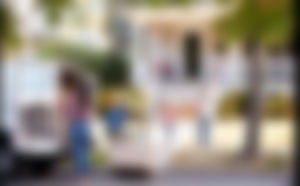 I'm not talking about moving away from my house to a new house I'm definitely leaving my country to find a new home, new dwelling place and if I have someone I love by then, we both leave together I can't imagine a situation where my children will be given birth to in this country.It's not a bad thing though but I don't want It. If I was to relocate it would be canada, USA or Switzerland. I make sure I travel round to places I dreamt about as a kid.
Finally, I would love to watch cristiano ronaldo and Lionel Messi live even though is just once before they retire.
I make I don't spend the money lavishly and ensure I help in the best possible ways.
It was fun writing about how I would spend the such a big amount of money...If you receive this kind of amount $590k what would you do?
Thanks for reading ❤