Hy guys, Good afternoon! Hope you guys doing well in this pandemic situation. I'm also well by the grace of almighty Allah.
Today I'm going to share an art of mine. Will you guys rate it out of 10?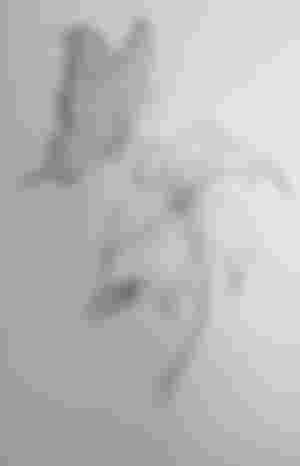 Here is a butterfly on a flower.
I art it with my 3B pencil. Hope you will like it❤
Rate it out of 10!!
Thank you😍❤