Hi guys I just wanna share this with you. I will make it quick because I want you all to be aware about this.
Read.cash has a new update about the notification. Before there is only a "Quick Reply" button and it's all good, no problem about that. Guess what? I just noticed it lately, there is a "Move to Spam" beside it.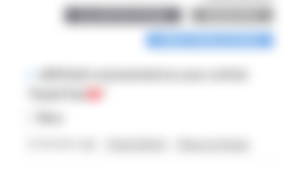 Here, why I put an close and open parenthesis "Be aware" on my Title page is that I want you to be aware and to be careful when you are about to click it because you can possibly ruin someones account. Even if you didn't click it on purpose. Just like this.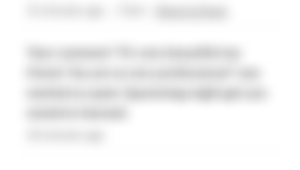 Lately I viewed an article, actually a photography. I see a wall painting and I kinda like it because it's painted perfectly.
I leave a positive comment about his/her photography. What I get in return is that picture shown above. My comment has been marked as spam.
Are you serious bro? You are ruining someones account. Don't you think about that?
Be careful who you trust guys, do not accept subscribe to subscribe because at any cost they can betray you.
I learned that even if how supportive you are in someones article if they don't like your comment they will click that "Move to spam" they can betray you anytime they want. So please be careful guys.
Bro, if you see and read this. Karma is a bitch bro. Good luck!
Ps : I cannot mention you here cuz I forgot your nickname and I cannot see your article in my notification.
--
ADDITIONAL INFO ABOUT MY ARTICLE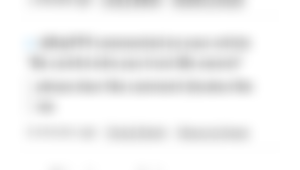 This kind of comment is the one that deserves a "MARK AS SPAM" asking for subscribe?
If you want to gain more subscriber let the people read your QUALITYFUL CONTENT ARTICLE.
And if they like your articles. They will subscribe you without asking it to them.
STOP ASKING FOR SUBSCRIPTION!
Sponsors of FelmarAlmighty