The Main Dangers of Cell Phones Before Sleeping, Take Care of Your Health!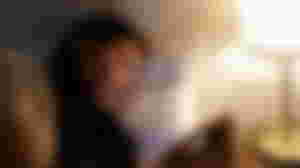 These days, it seems very difficult to separate from our cellphones. From opening to closing, cellphones have always been loyal companions. In fact, if we can't sleep anymore, we will play cellphones while waiting for sleep. Very meritorious, huh? It's time to thank him because his presence makes us feel less lonely.
Eits, make no mistake first. You may not realize this, but the habit of playing cellphones before bed can affect brain health and the quality of your sleep, you know! It looks like it's harmless and fun, but it actually has a huge impact on your body as a whole.
The dangers of playing cell phones before going to bed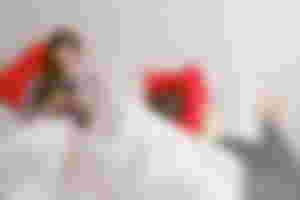 You don't need to check your cellphone before going to bed so your brain doesn't keep being active and waking up. Your habits will get worse if you feel like you have to be constantly connected to answer or post something. Constantly checking your phone, especially before going to bed, has a negative impact on that feeling.
In addition, the blue light emitted by cellphones is also bad for your eyesight, and again, your brain. Excessive exposure to blue light can suppress melatonin, the hormone that regulates your sleep patterns. If these hormones are disturbed, you will experience insomnia and eventually feel tired during the day and get angry quickly. In short, your phone keeps you awake and delays sleep
What to do?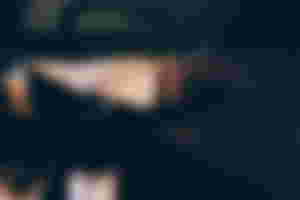 You have to set the time to use your cellphone before going to bed, don't you! Make sure your cellphone is off 1 hour, or at least 30 minutes, before you go to sleep. This is done so that your brain and feelings have time to rest so that your sleep becomes calm.
If you find it difficult to limit your use, try placing your cellphone in a different room from your bedroom. Another alternative is to turn on 'Night Mode' or 'night mode' to minimize notifications that disturb your restful sleep. Good luck, yes! Hopefully your habit of playing cellphones before bed can stop.