Here are 4 reasons why mobile games are more in demand in Indonesia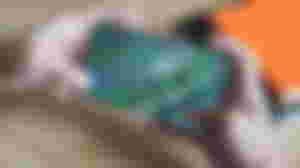 It is undeniable that the development of the e-sports industry continues to increase in the world, including in Indonesia. One of the most widely played types of games is mobile games. No wonder so many mobile games are popping up and can be an option. Therefore, why mobile games are more in demand in Indonesia compared to other types of games.
Of course, mobile games are an alternative to get rid of boredom because you don't have time to leave the house. In addition, there are also several reasons why mobile games are more in demand in Indonesia. Here's the explanation.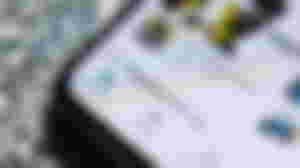 The first reason why PC devices and PS5 consoles are still less interested than mobile games played via smartphones is because they are free. Most mobile games are made for free by downloading them through the Play Store for Android users and the App Store for iOS users.
You can install or uninstall at any time because it's free. Plus, usually games that attract a lot of fans to play will always get updates or updates on the content in them by the developer. No wonder, if mobile games are the most favorite to be played via smartphones.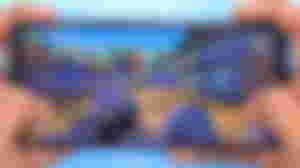 Given, mobile games are types of games that are played via smartphones, so you can play them anytime and anywhere. That way, you don't have to bother looking for an electric plug or need a certain room to be able to play mobile games. You can directly enter the desired game application, immediately play it without any hassles.
Increasing Technological Development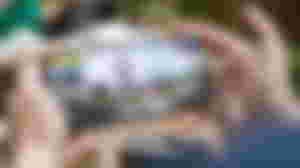 The development of technology without realizing it is the reason why mobile games are in great demand by people. Where, many smartphone products have sprung up with specifications and supporting features to meet gaming needs. Smartphones that are used to play games will also not be easily damaged because they are designed in such a way for use in gaming activities.
Considering, the e-sports industry is also growing so that many mobile phone manufacturers are exclusively used for gaming needs. Equipped with the latest processor, large battery capacity, wide and clear screen, cooling system to prevent heat on the smartphone, and other important things.
More Affordable Smartphone Prices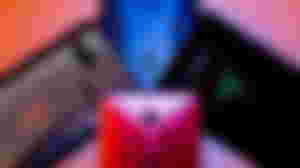 The emergence of smartphones that offer superior specifications and features at affordable prices is currently a trend. It also supports mobile games which are in great demand in Indonesia. You can choose various smartphone brands that are equipped with superior specifications easily at low prices.
With a budget of IDR 1 million to IDR 2 million, you can get a smartphone that can run various types of heavy games. Starting from PUBG Mobile, Mobile Legends, and many others. Not surprisingly, the development of mobile games is increasing and is in great demand in Indonesia.
Those are some of the reasons why mobile games are more in demand in Indonesia. Where, we are able to meet everyone's need to enjoy entertainment. Especially during a pandemic like the current one that requires you to increase your immunity, one of which is through playing mobile games. Supported by the ease of getting a smartphone online that is safe and secure through Eraspace.