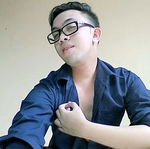 I joined the platform of noise.cash last March 29, 2021. It was my friend who introduced this platform to me. At first my main goal is to earn but as times goes by I realized that being a part of this platform is about making a difference in a small way. I tried to make advices and inspirational message to captured and inspire other people, which I found worth it. In the past months those small cents I receive in noise.cash in the form of Bitcoincash is save in my external wallet. How much I earned in noise.cash in the past three months? Where did I spend my three months earnings in noise.cash? Lets find out.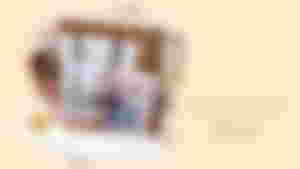 The very first thing I bought is a new phone. I bought a new phone just to follow the trends and follow the changing needs when it comes to technology. The model I bought is Oppo A54 which is 9,499 pesos worth in Philippine peso or 198 dollars. When I bought this phone I realized how noise.cash helped many people from different parts of the world. Thank you to Sir Marc De Mesel for giving and sharing his blessings to everyone.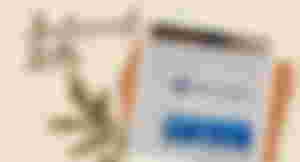 Everyone of us pay different bills every month right? I used my savings in noise.cash to pay our bills in internet which is worth of 4,299 pesos or 90 dollars. That time I am hesitate to spend my savings because that time the value of Bitcoincash drops. I convince myself not to spend my savings but the internet provider send an email to us that if we failed to pay the bills for that month our internet will be disconnected so even its hard for me I spend my savings in Coins.ph. You will ask me if I have a work, yes I have but its not a stable job. I am a private teacher and the salary is too low. That's why I am so grateful and thankful to this platform for giving us an opportunity to earn in a small way Thank you Sir Marc De Mesel.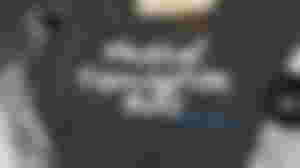 I also used my savings in noise.cash to pay the bills in the medical examination of my mother which is worth of 2000 pesos or 42 dollars. Imagine how great noise.cash is. It's a big help for me after all. How I survived this months because of the help from noise.cash. It's a great help especially for those people who is really affected by this pandemic.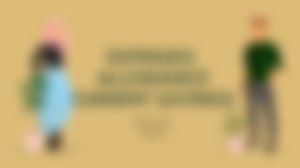 I also bought a white board for my work and air purifier necklace and for the combined price it is worth of 1028 pesos or 22 dollars. I also used my savings to have an allowance for two months which is worth of 3,500 pesos or 73 dollars. Luckily in my external wallet I have an available savings which is worth of 4,320 or 90 dollars. All of this is from noise.cash, Thank you Admin and to Sir Marc De Mesel thank you so much Sir.
How about you where did you spend your earnings in noise.cash?