Creating memes is fun, it humorously shows your creative minds. It made you think of an idea of how to make it fun and in a creative way.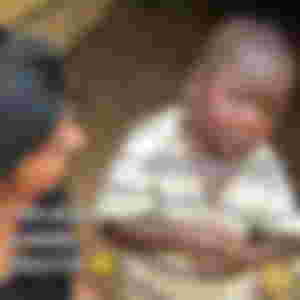 Last 3 weeks ago, I wrote the first part of my meme explanation which is Just a trying hard Memer. I didn't expect the RandomRewarder will find it interesting, tho it cannot read. I will try to explain my other memes created that were stuck in my albums, most of them were already posted at the noise. cash.
✍Will you be my Waifu?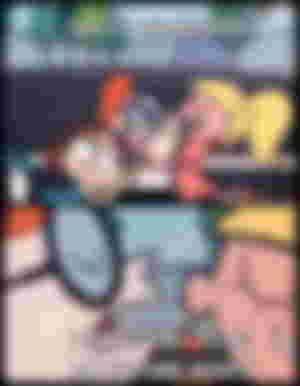 Waifu NFT in Jungle. net is a trend here, many are writing articles about it including me. There is also a lot of fuzz about it in noise. cash. Boyfriend and girlfriend relationship is full of romance, and it gives a woman a butterfly in her stomach if her boyfriend will tell her "I want you to be my future wife" since Waifu is trending I made it Waifu instead of wife, they are a bit similar in pronunciation anyway. So, yeah when a boyfriend tells you that he wants you to be his wife, it is heart-melting, right? Who doesn't want to be a wife, not just a girlfriend or the other girl? Lol.
✍Stop Learning TA&FA, Buy Shitcoin!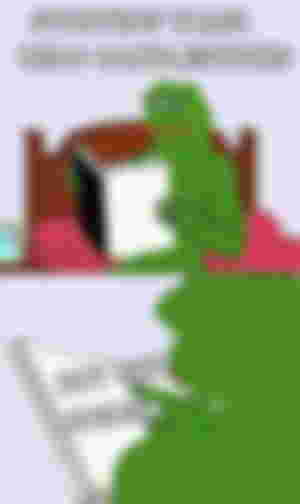 When you keep learning how to trade better, learning technical analysis and fundamental analysis but you still end up buying shitcoins 😂 Its just a bluff. Shitcoin is calling you!
✍BTC at $100K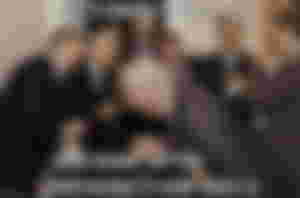 Well, you know there are many speculations that BTC will be $100k soon. Many big institutions keep buying and shilling BTC. Maybe, just maybe big institutions are talking with each other like this. "Let's Make it $100,000 and Dump after breaking $100k Walls" well, this is not just purely mocking BTC it may happen or may not because big investors of course will take their profits at that time, probably many are selling that will lead to BTC price dumps. Once the price dump those who take profit will buy again, that's the cycle because BTC cannot rely on its utility case, it doesn't have scalability and cost a lot of transaction fees it cannot serve the mass, only the rich ones. It cannot be peer-to-peer electronic cash, because that's Bitcoin Cash BCH!
✍The evolution of some crypto people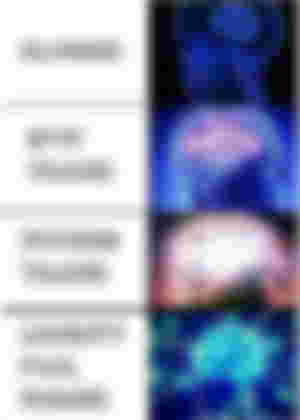 Mostly people at crypto started as a blogger, then some of them started spot trading after sometimes they level up and go for futures trading. When they got rekt at futures, they will take some rest and go for farming liquidity pair or staking. I am not saying this applies to all but this is how I evolved in the crypto space 😂 How about you?
✍Crypto is overtaking my system
The other day @Meyzee posted at the noise that her mind was overflowing with crypto, and whoever makes a quick meme about it will win $.20 I won it. I can relate to this, my mind is always stuck thinking about doing this and that. Sometimes I felt dizzy and my brain is lagging lol. Can you relate to this or not? 😂😂
I still have other memes but that would make this article long so let's just end it here.
Thank you for visiting my blog, your like, tips, and comments are highly appreciated!