In my 8 months stay at read. cash, I have learned a lot and learn things which is new to me. One of them is making memes, I am not good at making it but I am trying my best to make it funny, even though some of it is not lol.
I remember before when Micropresident held a meme contest here in read. cash that made the platform chaotic, I also joined that, I don't know how to make it but I tried because he is giving big tips. I find it hard to edit because I just get a photo from Facebook and edit it, didn't know there is a lot of meme generator app in play store 😂. I only end up receiving $2 paid the effort because the meme is awful, can't show you the photo since I deleted it a long time ago.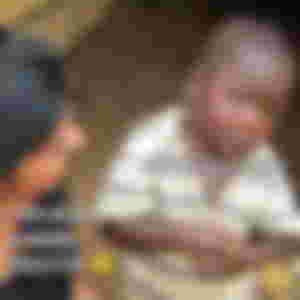 Honey, what would you like to buy?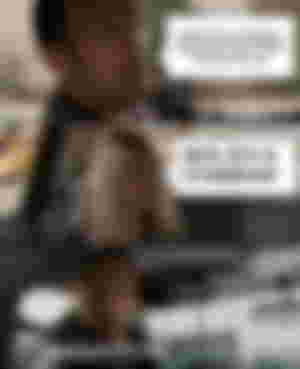 I created this meme after reading Sir Marc Demesel's prediction about BTC, ETH, and BCH. My partner was busy scanning an online shopping app, Lazada to be exact and he was asking "What would you like to buy? I will order it for you" and my answer was "I want to buy BCH, BTC & ETH" and he was like what? And he lectured me to stop my addiction to cryptocurrency as it was eating my system lol. But he did order me a cute pink panda cellphone case 😊
How dare you call BCH a shitcoin?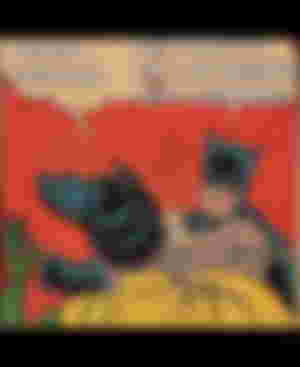 Oh, well, I love BCH and you know every time some other coin shillers call it a shitcoin, my blood boils, and want to slap them but I am keeping my cool, I just let the meme speak for me 😆
Don't tell bad about XRP or else you will be haunt by its Army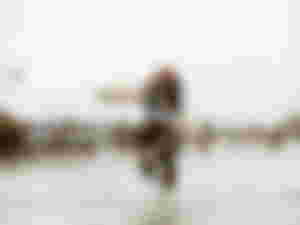 I remember during the hot days of XRP facing a lawsuit with the SEC, I can see a lot of post regarding about it that will sink and it will be doomed, but what makes funnier is that when someone post like that all XRP Army will be mad and just like that in the photo they will haunt you 😂😂
Waiting for pump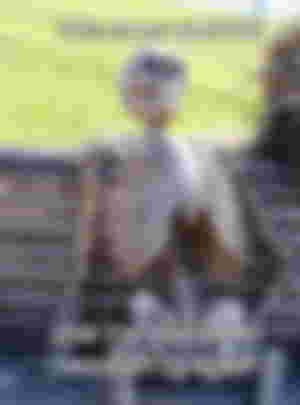 Well, sometimes I am stupid and was hyped I also bought some shitcoins and I am always feeling like that skeleton waiting for it to pump because mostly shitcoins pump so long and have to wait longer.
Buy the Dip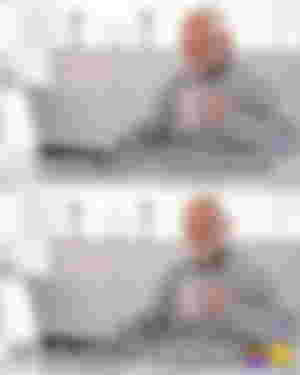 If you are a trader or an investor, you will always hear this one. BUY THE DIP, same goes with a buy low, and sell high. To have good gains you have to buy when your preferred coin dips, but what's frustrating is that after you bought it dips even more 😂 and you can't do anything but to hold! Keep holding! 😂
Ungrateful ones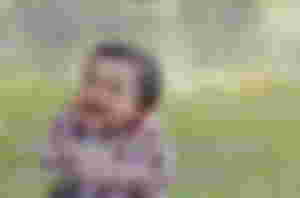 Along the journey as a blogger, you will meet some users who are also bloggers on different sites, they also come here at read. cash and noise. cash, after earning decent tips they will call BCH as shitcoin, very ungrateful despite enjoying the free money they get, they still have the nerve to call BCH a shitcoin. We all have different favorites so with crypto coins, we are all entitled to express our opinion regarding it but we should not tag the coin as a shitcoin especially if it's not its fault why you are unpleased if you hate it then don't try to earn it.
Congratulations on being strong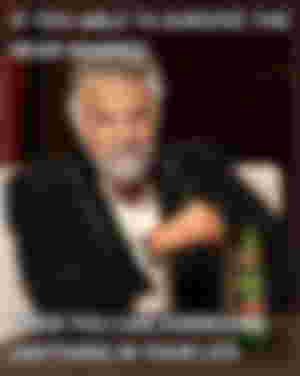 I made this meme when we experience big corrections in the crypto market last week. A bear market is a bloody market, our PNL shows how much negative we have, it's not just plain numbers and percentages, it's our money-losing slowly and slowly if the coin we have on our port keeps sinking. Seeing our negative, and if we can accept and keep calm then for sure our endurance must be tough, surely whatever we encounter in life we can assess it properly. Losing money is a big impact on our psychological aspects, if we able to handle it then we will likely overcome the bear market with a bang!
I still have other memes created but this would make the article long and boring, so I will just end it here.