ChatGPT Helps Me Write Buying Guide Reviews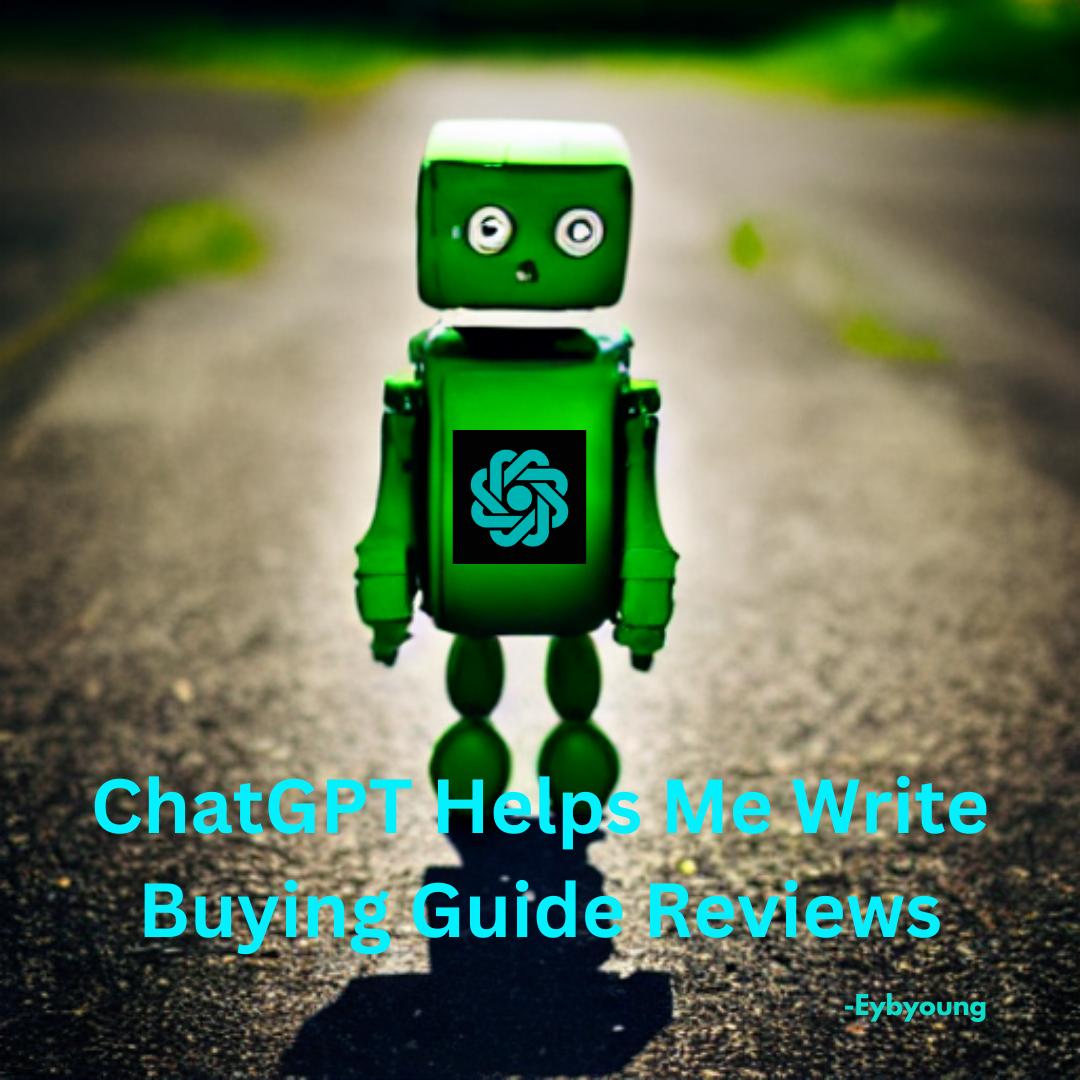 I had this small gig in Upwork way back but the client keeps inviting me to write per milestones whenever there are available topics since then. He was the only client I keep accepting invitation because he sets clear instructions and is very easy to work with. Although the rate is lower, I am happy writing for him as he isn't stressful to work with.
So, he invited me to write a guide of smoke detectors for Airbnb host as the target audience. Since December, I already used ChatGPT to assist me on writing content for this client. He doesn't know I used ChatGPT though, as I tweaked, edit and do fact checking with the contents being generated by the AI.
After I've done writing the review article, of course I used ChatGPT to help me guide on writing it, I sent and waited for the clients feedback.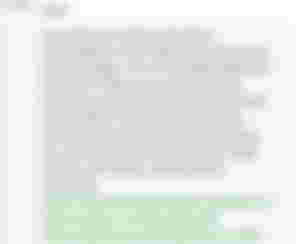 His feedback says, I just wrote generic features of the products from Amazon. I did write Pros and cons of each product, however after reading the guide on how to write proper review guides, I found out I didn't write it according to the right format.
I have to restructure the article and it's not easy to do it because it's 2,000 word count required. If write manually, it will squeeze all the juices of my braincells and will take a lot of time. So, I still used ChatGPT to make the work easier.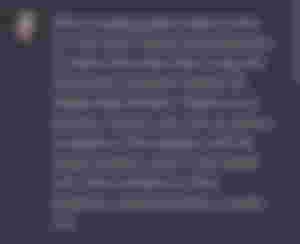 After reading the link on how to write proper review guides, I used all the important factors in the prompt. I also added the information in each of the product from my draft which was rejected by the client.
Then...tada! Here's the content generated by ChatGPT:
For Airbnb hosts, the First Alert Z-Wave Smoke Detector & Carbon Monoxide Alarm is a perfect addition to your rental properties. As a host, you need to ensure your guests' safety and provide them with the best experience possible. This device is an essential tool for doing so.

One of the benefits of this device is its dual detection system. It can detect both smoke and carbon monoxide, ensuring maximum safety for your guests. Additionally, its smart features allow you to connect it to a Z-Wave Plus gateway hub, which is compatible with smart home systems like Samsung SmartThings, Ring Alarm Base Station, and Nexia Home Intelligence. This feature enables you to receive remote alerts to your phone or other devices, giving you peace of mind even when you're not at the property.

The First Alert Z-Wave is also easy to install, and it comes with mounting hardware. This means you can install it yourself, which is ideal for hosts who prefer to take care of things themselves. Additionally, its long-lasting battery eliminates the need for frequent battery replacements, saving you time and money.

However, there are a few cons to consider when purchasing this device. Firstly, it requires a Ring Alarm for operation, which means you need to have a central hub for all the connected devices in your home. This might be an additional expense if you don't have one already. Additionally, there is no way to silence the alarm or a pre-alert before the alarm goes off, which might be inconvenient for guests who accidentally trigger it.

Overall, the First Alert Z-Wave Smoke Detector & Carbon Monoxide Alarm is an excellent investment for Airbnb hosts who want to provide their guests with maximum safety and peace of mind. Its dual detection system, smart features, easy installation, and long-lasting battery make it an ideal choice. Just be sure to consider the cons before making your purchase.

If you're ready to invest in the First Alert Z-Wave Smoke Detector & Carbon Monoxide Alarm, click the link below to make your purchase and ensure the safety of your Airbnb guests.

CTA: Click here to purchase the First Alert Z-Wave Smoke Detector & Carbon Monoxide Alarm for your Airbnb property.
Then I edited and tweaked it. Here's the final content in one of the product I reviewed which is the First Alert Z-Wave: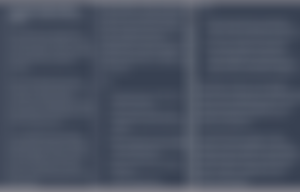 (P.S I have to make the content into an image, so the content I submitted to client won't have any plagiarism report)
If you read the content generated by the AI and the final draft has some difference, especially the highlighted pros and cons. I already edited and checked in Grammarly for grammar and punctuations refining.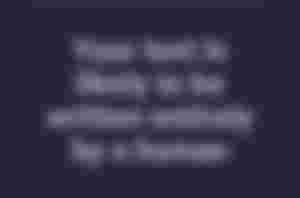 I also checked it by GPTZero, a counter of ChatGPT AI and it says it is entirely written by human!
After I've done everything, I resubmitted the article to the client. I was very delighted by his feedback, I didn't squeeze my brain juices that much and I was not pressured because AI assisted me. ChatGPT makes the works easier, I am confident I can still write the guide without the AI but it will take time.
Some said AI will replace content writers jobs and many others, but I believe it won't happen as of this yet. The content it generates are generic and wordy, especially if you don't know how to operate or input correct prompts. If you are a content writer utilizing AI, you are tagged as "AI operator."
AI will outsmart writers who doesn't know how to operate and utilize it. Of course, the most crucial part of using ChatGPT is fact checking as sometimes it gives falls information just to fill the prompts you've injected. It's a must to always fact check, double check and etc when you used it especially if you are writing for clients to avoid misleading information. AI generated content can be a great guide for writers but should not be use as the final draft.
So, what do you think about ChatGPT?
Lead Image: AI generated photo by Canva