Weak Hero Class 1 : A Series Review
March 31, 2023. Saturday. 
Good Day to all! How's life buddies? Hoping everyone are having good times in their lives now.
Watching series is undeniably a passion of many people, whether young or old and regardless of age. Because watching series is used as entertainment by most people. People started to like watching these when the pandemic started where people were only in their homes because going out was prohibited to prevent the spread of the virus. And just staying at home motivated people to watch something that could be used as entertainment. And that's where the sprouting of different series started.
One of the series that people like is the series from South Korea. It cannot be denied that they are great and you will really enjoy watching them. Some of the most popular series from South Korea are "Squid Game" and "All of us are Dead". The audience really talked about those two. Those series have compelling stories that you will definitely follow. There are many other series from South Korea that have become popular and enjoyed by the people, but I won't list them all.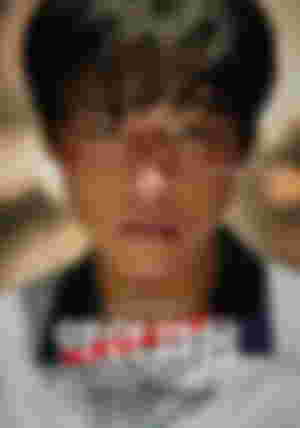 Same as lead image / Image source: IMDb
And today I have a Series from South Korea to share with you. I mentioned this in my previous article and it is "Weak Hero Class 1". If I'm not mistaken, this series was released in November 2022 in Netflix. This series has 8 episodes and each episode lasts less than an hour. This series did not resonate because it was almost at the same time as the series titled "Wednesday" released. Everyone probably knows how popular that series is and how the viewers loved it.
I can say that the "Weak Hero Class 1" series is also really good, but because it was released on the same month as "Wednesday", people didn't notice it much because they were focused on Wednesday. But even if this series is not that popular, it is really good and worth watching.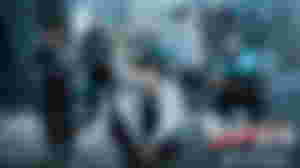 Image source: HanCinema
And let's get to what this story is about. It is about the life of a student who experienced bullying among his fellow students. The hero is a man, he is smart and focused on his studies. He always leads his class or he is always the top of the class because of his intelligence and ability, and this is the reason why others envy him. And that's where the story turned.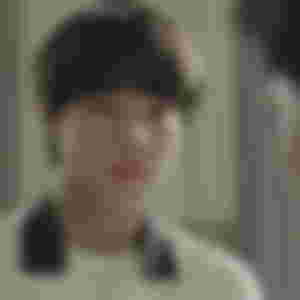 Image source: MyDramaList
The hero has no friends because his classmates recognize him as a weirdo and the others call him arrogant and rude even though he doesn't really do anything to them. Sometimes smart people are often mistaken for being arrogant because of their intelligence and abilities, right? Even if they don't really brag, that's how others think of them. So often smart people don't really have many friends. But as the story progressed and people started to bully him, someone came to help him and so he made some friends.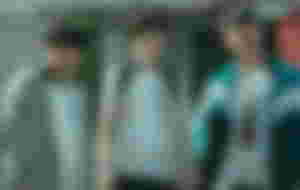 Image source: KDramaStars
The hero is a weak person but don't judge him immediately because you don't know what he can do. With his intelligence, he was able to fight against those who would oppress him despite his weak body. And that's what I liked about this series. It's usually because some of the characters who are bullied don't fight back, but he's different, he's actually very cool to look at for me. He is smart and at the same time he is good at fighting.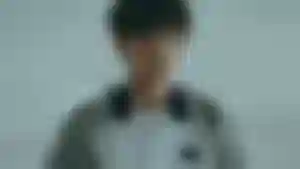 Image source: Kpopmop
And besides, I'm pleased with the appearance of the hero in the story because I find him charming and attractive. His acting is also great and he really did justice to his role.
Anyway, let's get back to the topic, the series is not only about bullying because it is also a story about friendship, family, education, society and many others. You will really learn a lot from this story once you watch it. That's why I recommend this to everyone who likes to watch series especially to those who like Korean seties here. I assure you guys that watching this series will be worth it. A friend of mine also just recommended it and she told me about it before but I didn't pay attention and I just watched it recently. I did regret because I didn't watch it before and I had no intention of watching it, luckily I changed my mind because otherwise I would have missed a good series.
And that's all for today.  Thank you so much for reading this article of mine, I really appreciate the time you spent for it.  God bless us all and stay safe always.  See you on my article.  Adios!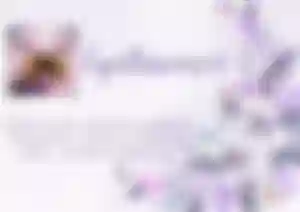 This article was first published on my Hive account.
Sponsors of Expelliarmus30