What makes you who you are?
Lead image from my gallery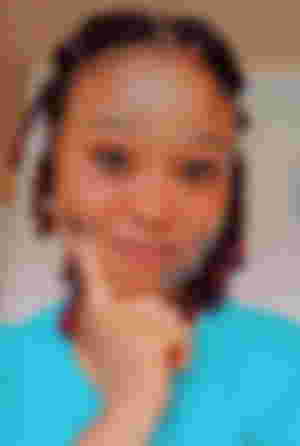 Sometimes I don't think I have what it takes for someone to see me as their role model. Because I don't do much in life than normal, I don't live a flashy life and I don't flaunt whatever I have all I do is live my life on a low key because I don't like being noticed but there is actually a lot of people can emulate from me as a role model but I will only talk about one of it which is my strength to work and how diligent I am when it comes to my work.
In my country Nigeria, if you are not living a flashy lifestyle or flaunting what you have for people to see no one will want to take you are their role model. What most people choose to emulate about people is their lavish lifestyle, expensive phones, dresses, and others. This is the case because of poor mentality and people choosing the wrong thing as priorities. Having a role model should be about emulating a good lifestyle and things that can make us better people.
The things I know people have ever envied and also emulated from me are my energy to work and always pressing forward in life.
I remember when I was working in a factory some years ago. I usually don't get tired at work because I don't like rough work and am always willing to do my part of the job to perfection.
The company produces food so they expect everyone one of us to be neat with whatever we are doing there and in that aspect I don't like dirty which some noticed about me and that makes them want to work with me.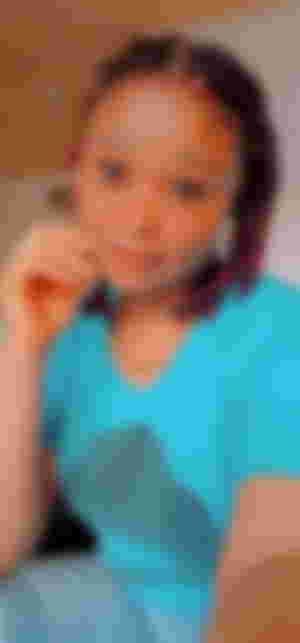 Some are lazy and when they see another person doing his or her own work diligently they will start rumors about it that's what happened to me people in the factory. They started talking about me that I don't get tired at work because I use to drink alcohol before production started meanwhile I don't even drink and I don't like it at all.
During a night shift, I was working as usual and someone came to my machine to call me that shift the manager wants to see me. I went to his office and he stood up from his seat, he came to me and started to sniff my body. At first, I thought he wanted to ask me out and he said, "but you don't smell alcohol so why are people saying bad things about you?"
I smile and said it's because I love my work that's why I don't get tired when am working. When I got to my machine everyone there said they want to be like me and they want me to be their role model because they love the fact that I don't joke with my work and this make me get promoted at work as an HSE (health and safety executive) officer in the factory so since then people emulated the way I do my work diligently.
When I started my shop, someone came to my shop and said, "sister I love the way you work without getting tired and I would love to learn that from you".
I just smiled because that strength of mine makes people think am extraordinarily made and want me to be their role model, meanwhile, there is more in me that I never flash for people to see, It's not until you flash your achievement so that people can see you as their role model but there is always something in you that people will love to take after or learn from you.