The beauty of sunset
Lead image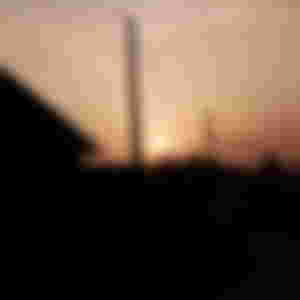 Photography is one of the best things that makes me want a good phone with a very sharp camera since I can't afford a camera so I should get a phone that can capture beautifully which I did I don't know if you remember me posting the new phone that I bought because of the hive and another reason for it is to capture the beauty of pictures.
Nature gives us so many things to cool off with and sunset is one of them looking at sunset alone gives peace and whenever am coming home in the evening the beauty of sunset always gets my attention, wanting me to capture some scene but because of my bad camera with my old phone I couldn't do much with the sunset but now I can gladly capture it anytime, knowing that the sun is setting tells everyone it's time to rest, it's time to relax and it's time to cool off all our stressful day work.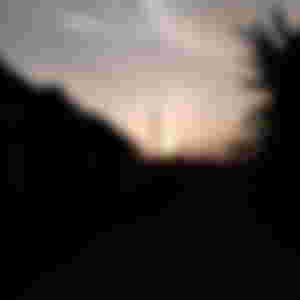 And capturing the sunset is what I love most because I love the beauty of the sunset even though I couldn't get it perfectly as I wanted but the shining gold of the sunset always captures my heart so I tried my best to get the beautiful part of the scene this evening because I needed to check if my new phone image is better than my old phone and it was far better than it, now I can even snap in the night unlike before I zoom the camera to see if it will blur like my former phone but this phone surprised me it captured it so perfectly as I wanted along with bird taking cool evening breeze.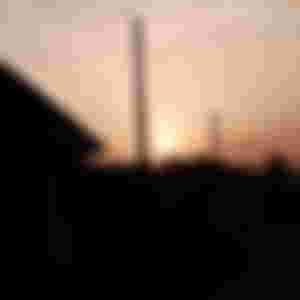 The sky shines so bright and beautiful during the day and the sunshine so wonderful in the afternoon while it set with the golden shine in the evening can you see how nature has been so good to us? So I guess capturing it is the best thing to do because I wouldn't want that beautiful sunset to waste this evening.
Because in the morning the weather will be cool so that everyone will have a smooth day and in the afternoon the sun will shine to give vitamin c according to what we were taught in school while in the evening the sun will set to ease and cool off the heat from afternoon hotness, as you can see in the picture how beautiful the sunset looks this evening.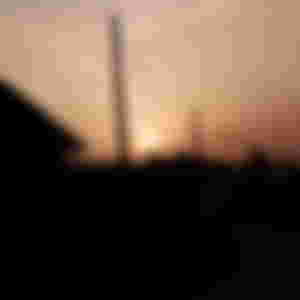 I love capturing sunsets whenever am coming back from work and these pictures are some of the best ones I captured, I hope I tried with the picture though I know some people here are best when it comes to photography here is my own best that I can get with my phone's camera.
Thanks for reading.