Moving on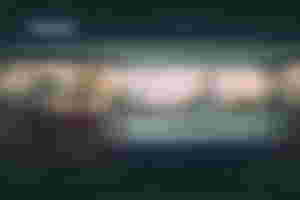 Are you moving on?
Is she moving on?
Is he moving on?
Because life is moving on no matter what is happening it will keep moving on, Nigeria is celebrating 62 years of independence which means it started from 1 year to 62 years life will definitely keep moving so don't stay back in your past move on as well because it will never wait for you or come back again what you will see is another new era and not what has passed
I could remember when we were little we use to buy one season called vendan and the taste is so great, it's very cheap but now we use so many seasoning and they are very expensive all in the name of moving on still we can't hold it back because it has to move for sure.
I remember those days when we use to pay cheap school fees but now even school fees can build a whole house because life keeps moving and we are moving with it, when baby food used to be for every mother but now here in Nigeria baby food is optional because some can't afford it.
And yet our leaders are moving it higher without considering what citizen is going through with the expensive future they are building still we have to move with it because anyone who fails to move is definitely in the past.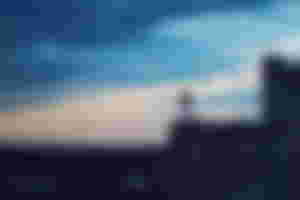 Talking about house rent that one is nothing to write home about here in Nigeria because house that has been built for over 20 years are been rented with thousands of naira, I remember one house in Lagos that was cracking because of vibration and people living in it planned to move out but when they went to look for another house but they couldn't afford a house rent because it is too expensive so they went back to their house and continue to live it.
Later it was said in the news that the house collapsed and many people lost their lives including children still our leaders are aiming for an expensive future where citizens can't afford 3 square meals per day but still we are trying our best to move on and survive with it.
I just pray that anyone that is going to win the election should favor everyone because it is becoming unbearable for some people, just like one small girl I saw at the market selling onions and the beauty of that girl draws my attention so I asked why she's not in school and she said her mom can't afford it that's why she helping her to sell at the market.
Imagine children that are supposed to be the future are not getting proper training no education background and the old ones who are supposed to train them can't afford anything in life what are the leaders now planning for in the future? Well, I just pray that as life is moving on God should help us to move on because it is not easy to move on in this country still our leaders are not seeing the struggle but I believe with God we will all survive.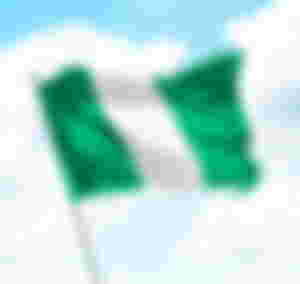 This article was drafted on the 1st of October to celebrate the independent day but I couldn't complete it because I was busy at work, I hope it's not too late to greet my brothers and sisters happy Independent day.