Givers never lack while beggars will always ask
Lead image from my gallery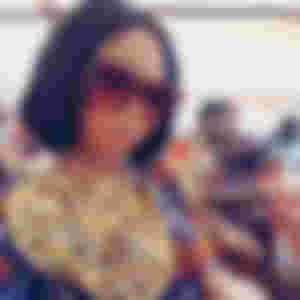 Hello my beautiful people all over the world how are you all doing today? Let's thank God it's Friday first and thank God for life as well.
My Friday is going on smoothly because right now am at the party which I was invited by one of my customers so I must attend it if not you know how ladies can keep such unnecessary mood towards each other so I don't want that, that why am here at the part.
But it looks boring because am not a party type so I will just make use of the opportunity to write an article which is titled "givers never lack while beggars always ask"
Who are the givers?
Givers to me are people who love to share what they have with someone else even though they don't have much and some have, giving doesn't have to be money it could be advice or listening ears because I could remember one day when my neighbor came to ask me what she should do about her husband spending her money unnecessarily and she's broke at the moment so I told her if I should give her money the man will end up collecting it from her and spend as usual but instead I advised her to open a bank accountant with the little I can afford inside the bank account.
Because I don't believe some people don't have a bank account in this kind of era we are now so that was my advice which she did and she never takes an ATM card so that the man won't suspect anything about her money. Though I don't give her much money at least I was able to save her from her husband spending all her savings.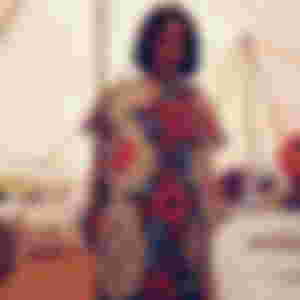 Beggars always ask
Who are beggars? To me I believe beggars should be less-privileged people, people that don't have at all so there is no crime if they beg but do you know there are some people who stylishly turned themselves into a beggar because they are so selfish and self-centered just like a lady beside my shop, she sells snack and yet she will starve herself for a whole day all in the name of I want to make profit from the snacks, I thought they say it is when you are alive you can run any race what if the hunger kills her will she still be able to make profit in heaven? That's the question I always ask her anytime she asked me for food.
Currently at the party so I was given rice and salad to eat with Coca-Cola to drink and when she arrives at the party the first thing she did was to collect food which is still normal to me but guess what happened after collecting food? She said the meat that is on the food is too small so won't eat the food, I was surprised that even at the party she was still behaving like a beggar so I gave her my meat so that she could have the rest of mind.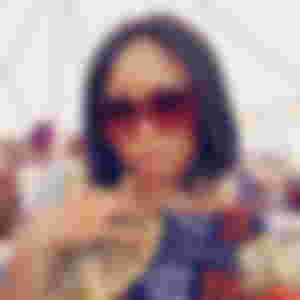 What some people don't understand is that once you count yourself as a beggar nothing can change that even if you get rich the spirit of begging will never leave you, so she took mine and after eating she stood up and say she must collect the gift from the person doing party because she bought clothes from her, funny right?
Once a beggar will always be a beggar no matter how hard you tried to hide it the truth about it will definitely comes out because at first, I don't count it as anything until today that we attend a party together, now I know she is a complete beggar pretending to be a giver.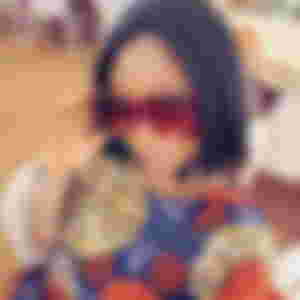 If you ask her for something in her shop she will give you but be expecting her to come to take something big from you in return before I always thought it is only people that stays beside the road to beg that can be called a beggar but today I realized that some people can never be satisfied and that makes them beg and become a beggar.
Am currently at the party now but what happened just some hours ago make me know what to write about my topic I believe that has been her life which no one can correct. Make yourself a giver and not someone who always asks because once you are used to such behavior nothing else can change it just like this lady that am talking about, she's even planning to eat more than one plate of food at the party I haven't seen such human before I guess it's good to go out so that you can meet a different kind of human being just like her.
And that's how my day is going now what about yours?
Thanks for reading.