Why does experiencing failure is worth it?
Date: 30-June-2022
Author: @esp130 
The best feeling in this world is definitely to see ourselves winning in every aspects of our lives. But life is not always about winning and it doesn't always go the way we wanted it to be, which we need to accept because that is the reality. As we grew older, we will encounter a lot of break through, sometimes we will experience how to lose in the game of life, we will see ourselves at the very worst situation, we will doubt our capability to do better and we will definitely face failure along the way while achieving our dreams. There will always be rough part of our life. Probably most of us think that if we failed, that's going to be the end of our story. But we need to know that life is more than that, we need to keep in our mind that failure is just a part of our journey that we need to go through in able for us to succeed until we reach the end road. We failed, but it doesn't mean that we are worthless. We failed but it doesn't mean that our efforts and sacrifices are not enough. Maybe we failed because God is preparing us for something better and failure should not stop us to continue our dreams. Failure is just a way of God testing us on how far we can hold on into our dreams. And if we can pick up after a crushing defeat or failure, go and try to win again because we are going to be a champion someday. Failure is just a delay, not a defeat. It is a temporary detour, a redirection to where we should be and not a dead end. Failure should be viewed as learning experience, not a reason for quitting.  Failure is something we can only avoid by not trying and doing nothing. Yes we failed, but at least we tried and we have nothing to regret at the end of the day because we knew in ourselves that we did everything we can and maybe it's just not our time yet.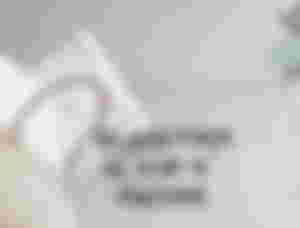 We are living in the world that full of second chances and opportunities so if you encounter failure, don't be afraid to start over or try again. At least for the second time around, we've already learned from our own mistakes and we can avoid making the same ones. We are going to start again but this time, with lessons and experiences. Which is a good thing because after experiencing failure, we will become more productive, more motivated and more inspired to achieve what we really want.  God will let us experience those failures over and over again and it is just up to us if we are going to stop dreaming or stand up once again and continue our journey. Instead of pulling ourselves down and doubting what we can do, why not move on and accept it positively. There's a lot more ahead of us and we just need to keep on going no matter how hard this life will get be. 'Success is forged through failure.' Everyone who has ever achieved success has done so through failure. In able to succeed, we must strive for the next level and accept the possibility of failure. It doesn't imply we should aim for the impossible it just means we should set lofty goals for ourselves. Failure is our measure for determining whether our goals are set at a bit better standard. It is considered as complete fail, when you give up.  You grow closer to achieving your goal and succeeding with each attempt. Always remember that failure means you get another chance.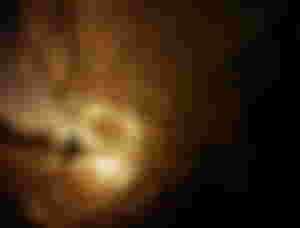 To do something good in our life we should remember one thing that is Face Failure. If you always like to win it will not work always. So must remind the lose option also which will help you to get success. Failure in life will give me more brave to face lots of problems in your life and help you to achieve your goals. Never feel afraid or face failure options because without failure no one get the taste of success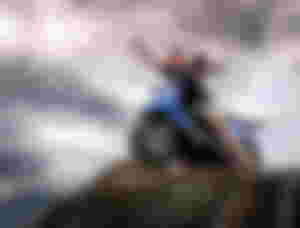 ---
All images collected from UnSplash.com
❤️💪 Strong mentality with determination show you the way of success ❤️💪
---