What is Technology and its help in human life?
Date: 01-July-2022
Friday
Let me start by simply giving the short definition of technology. Well, technology is a equipment or machinery which turn to be the results of a knowledge and skills in a scientific research. Or as it is sometimes referred to a manipulation of the human life.
WHY DO WE NEED TECHNOLOGY?
Technology is always present in daily life, including training, online classes, job, pleasure, enjoyment, communication, showcasing talent and in terms of businesses. Globalization's arrival has caused an advanced upheaval. People now must be good with technology because it is such our greatest advantage, and if we doesn't keep up, we will be left behind. We are in this generation wherein technology contributes a lot in our daily life even by just simply communicating with our loved ones. It became more easily for us to accomplish those things by the use of technology.
EXAMPLES OF TECHNOLOGY :
• Computers / Laptop
When we say technology, computer or laptop will be the first thing that will come up to our mind. This equipment is a electronic technology that can only operate by controlling those software installed in the memory unit. In the contemporary world, this equipment is employed to serve and connect people. Computers and laptops connect people all over the world and can carry out numerous tasks at once.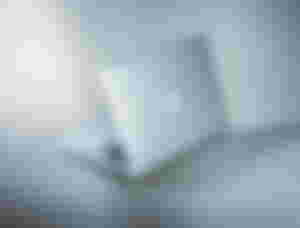 • Cellphones
Cellphones or mobile technology is a technology that travels with two different users. It is made up of mobile devices for two-way communication and the networking technology that links them. Internet-capable gadgets like smartphones, tablets, and watches currently serve as the standard for mobile technology. Businesses may now better communicate with their employees, clients, and suppliers thanks to mobile devices, which have become the driving force behind corporate communication. In many areas of society, including business, the rise of digital communication has made it possible to overcome limitations like time and location.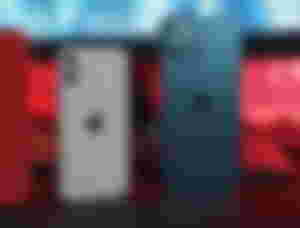 • Artificial Intelligence
Artificial intelligence (AI) is a broad tool that allows individuals to reevaluate how we combine information, analyze data, and apply the ensuing insights to improve decision making. Already, it is revolutionizing every aspect of human life. Using programming skills to address problems, artificial intelligence is a recent technological achievement. Big data, machine learning, and deep learning are frequently brought up while discussing artificial intelligence.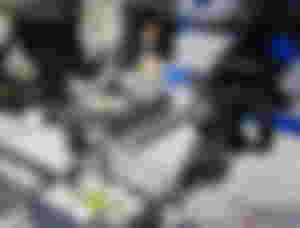 • Internet
The Internet is a vast network of computer servers that enables user interaction and data exchange. An internet connection is required for the sharing and exchanging of news, information, and ideas. Worldwide connections are made possible by the internet between computers, businesses, individuals, government initiatives, lives, and stories.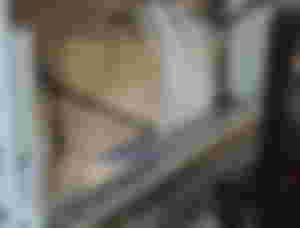 Technology really do helps us in terms of:
Travelling - Travel and transportation have, of course, been altered by technology, along with life and society as we previously knew it. There has never been a greater need or demand for travel, and as a result, technology has been embraced to enhance the effectiveness of all modes of transportation. It's critical to recognize that developments in transportation technology don't necessarily focus on accelerating processes. Additionally, new technologies may result in increased safety and security and better passenger experiences. Additionally, travel technology is not just about the actual journey but also about organizing and planning transportation.
Communication - Instant communication with anyone, anywhere in the world, has become a reality and that is thanks to the advancements in technology. Technology has unquestionably advanced, but it has also greatly benefited communication in general. It has improved the dependability of messages sent to other people, made it simpler to make new friends and stay in touch with old ones. New avenues for interacting with new people and participating in communities have been made possible by online communication. Without physically being present, people can meet each other and get to know more people through online application or website. Long-distance relationships, for example, are now viewed as acceptable options, trying to escape the negative perception or anxiety.
Learning - Technology gives students access to learning opportunities at all times and locations, and it makes it possible to deliver instruction at a pace that is convenient for each individual student.
In conclusion, technology really helps, contributes and made our life easier and more comfortable. By the help of those technologies we are always encourage to do more things everyday as we knew that we can accomplish it faster. But of course, it has also a disadvantage and we people should be responsible. Let's not take it for granted.
---
All images collected from UnSplash.com
---