Ellie the Beagle first day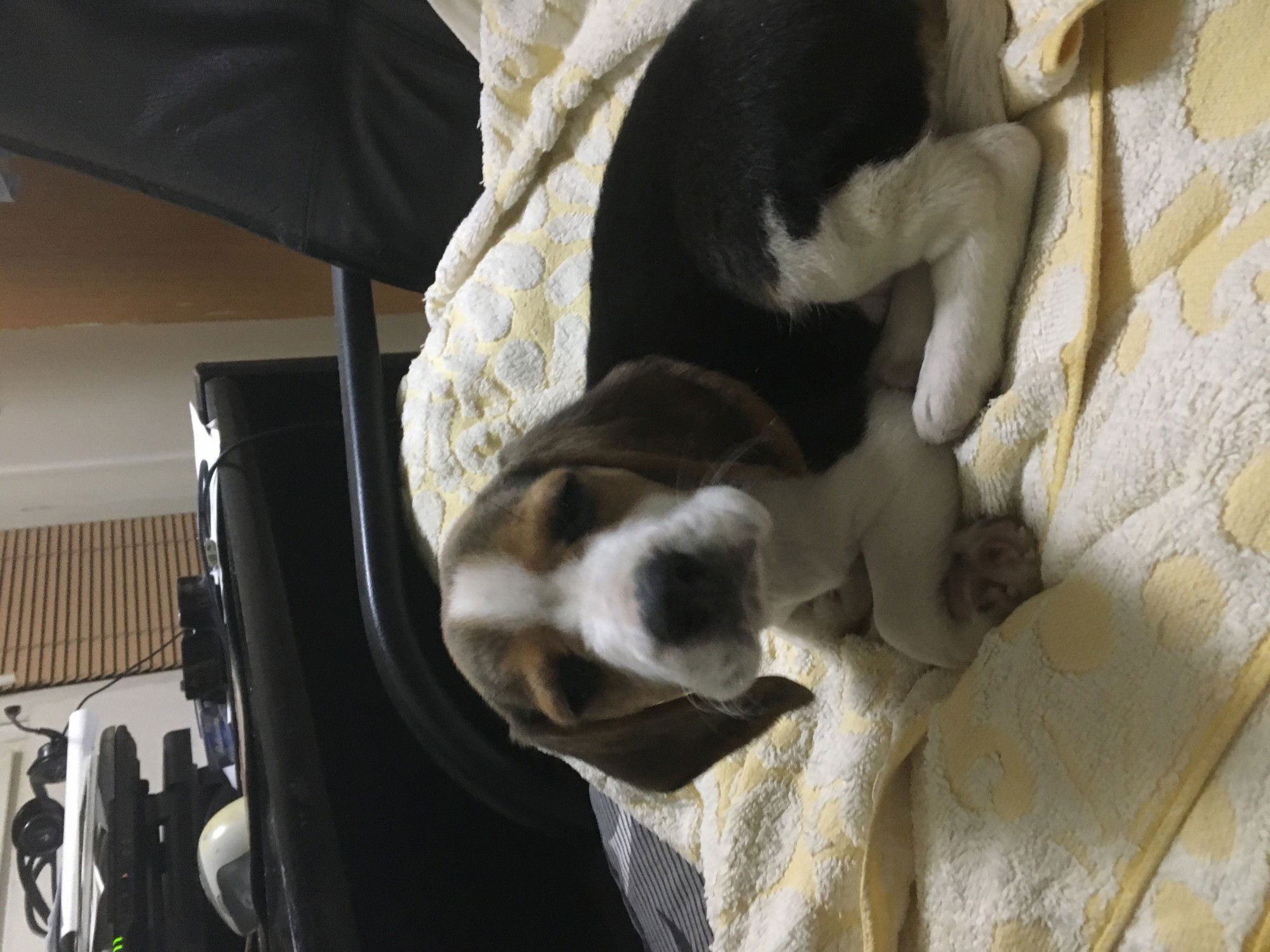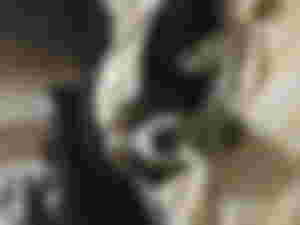 Mrvica je odmah nasla mesto za dremku - moju stolicu za kompjuter. Znala je da je doslo vreme da tu stolicu zamenim setnjama sa njom. Kao da kaze - ja cu da dremnem, a ti se za to vreme obuci, pa da krenemo u zivot.
Biglovi su izuzetno tvrdoglave zivotinjice, pa se nisam mnogo dvoumila i poslusala je. Nisam znala da cu od te prve setnje u roku od godinu dana da izgubim 10 kg (mada uopste nisam bila debela).
Najbolja recenica moga muza je bila : ja ti kupio psa da izadjes iz kuce, a ti vise ne ulazis u kucu :)