Poetry #4 Barefoot -The moment I stepped on.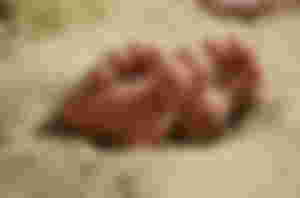 Title: Barefoot
By: @Donnabel8.-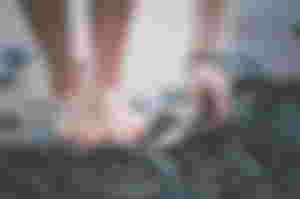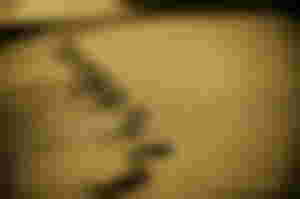 Message of the poem:
Our lives were filled with good and bad memories. We travel to one place and another by there, we met new people, culture, environment and experiences. Out feet brought us where we are right now. Just like a barefoot which been through many struggles and happiness in life. This is comparable to human personalities and experiences that no matter where we go, there is always a portion of learnings, mistakes and success. May our journey and our feet bring us to different places to explore and see the beauty that we haven't seen or discovered yet.