ONLINE ENGLISH TEACHER USING COMPUTER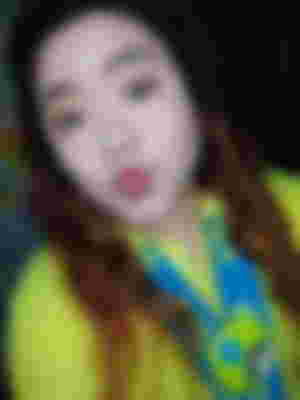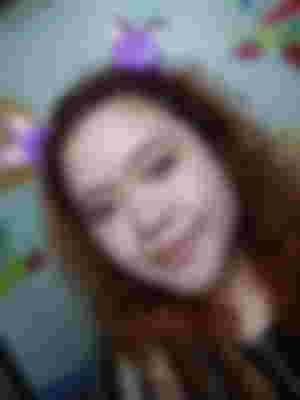 I can still recall how I struggled so hard before I got this job. Living in the province is difficult for not having a stable internet. I am working for this company for almost two years. This has been my bridge where I really really really gained a lot of confidence. Being a teacher in this company is not easy. You have to undergo lots of demonstrations and training. This has been a great accomplishment to me how I was able to reach what I aim for.
I am still working in this company until right now. I heard some teachers who are not comfortable working in this company. But on my part, I am okay with this. I have regular students, it finance me and I will never forget that this is my gem during the pandemic. It helped me to survive day by day and supported my family. I have no reasons to complain at all instead I am blessed enough to be part of the company.
TEACH USING YOUR MOBILE ONLY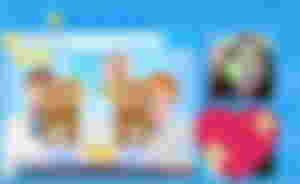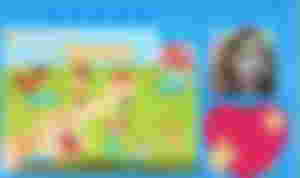 It was last December 2020 when I was under warning level in my other job because losing the internet connection affected my classes and I was not able to teach for two weeks. I tried alternative ways but you know the feeling that there's no chance and hopelessness. While I am still on probation, I tried to find another way to work and I found this online teaching where you have to use mobile phone only and mobile data wifi is accepted.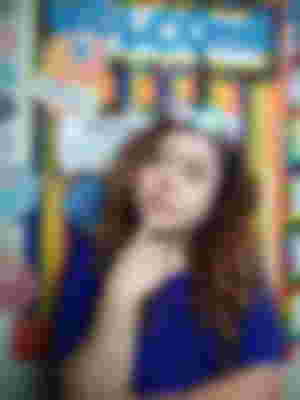 I was surprised with their platform because we use their application for teaching. I met lots of fantastic teachers because we have our own group, especially Filipino teachers. In the application, we post our moments that can be educational or related to the class. Being updated helps me to gain more students since parents will visit your account, listen to your audio and watch your introductory video. I enjoyed teaching in this company because I can feel how each teacher is helping towards another. They are there for you to guide.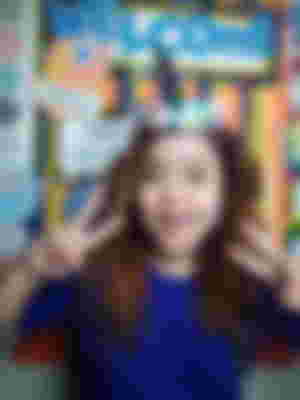 I am so proud that I am one of those amazing Filipino teachers who are working in this ESL company. This is an international platform where there are Native speakers and teachers from different countries. Among all the companies I am working with, this has the highest rate. I taught one student for 25 minutes only. If the student will be absent then half of his or her booked reservation will be transferred to my account.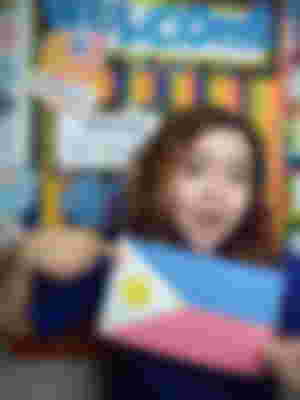 TEXT BASED TUTOR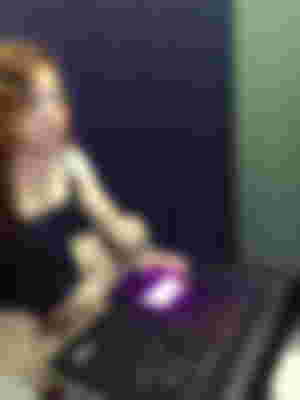 At first, I don't believe that being a text-based tutor exist. While watching videos online, I crossed from a vlogger who talks about online jobs. I was encouraged to try it and I am glad about the result because, after 5 working days, I was hired.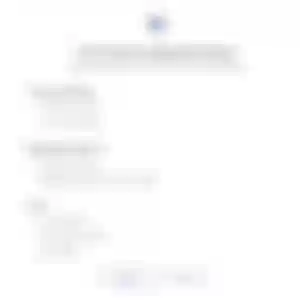 What I love about this work is that I learned a lot from my specialization which is English. I was as a student too who is learning from it. It recalls my learnings when I was in college and applies my mastery of the lesson to the student's questions. I chose the subjects Creative writing, Grammar, and Literature. It is a smooth process on answering the question. For example, when you log in to your account, you will click start tutoring. There will be one question at a time. If you cannot answer the question, don't worry just simply click the skip question and choose your reason why you cannot answer it actually there are options for you to choose then another question will appear.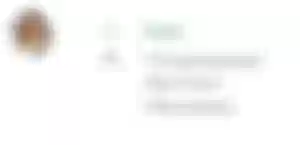 I am so happy to see how the students accepted my answers and rate me Helpful. This kind of job needs someone who is patient, dedicated, and knowledgeable enough to what you are answering. Most of the students are in college or even in their master's. The way the students comment on my answers helped me to keep going and keep learning as well.
MY EARNINGS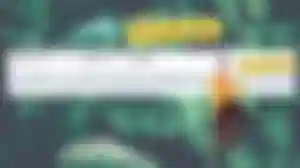 I've been working for one and a half years in this company. This is a sample screenshot that states my income for a month. That was one of my highest earnings as an Online English Teacher. I usually have full students if it's their vacation. So the higher the bookings, the more income you will earn.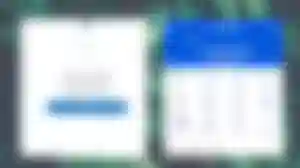 I was able to answer 3 questions per day and earned this amount for 4 days. Mostly I answered one question for an hour it means that 3 hours per day. It matters to the question and its rate. I usually picked more than 5 dollars per question though it takes time and sometimes difficult it's worth it.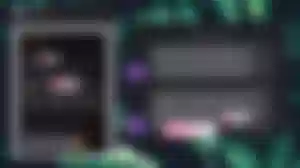 Since I choose my own schedule so I am considered as an independent provider meaning, it matters how many opened and booked lessons I will get according to the plotted schedules I made. There are seasons that I am having fewer students, especially when they go back to school and they are only available for peak hours. Mostly their peak hours start from 6:30 pm -10:00 pm. So I decided to find an extra job and I am glad that I was hired for another ESL company. This is what I earned for 3 days.
I salute all teachers out there who delivered quality education to their students. We are the role models of the young generation so let's do our jobs well.