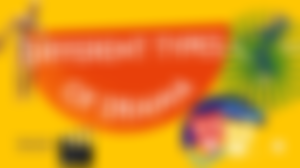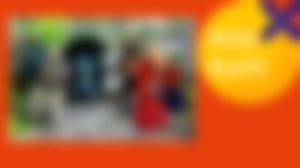 Role-playing is a fun activity to do because this is the part of drama where you need to do acting and in acting, there are a set of roles that you need to work on as who she, he and it is. This offers a set of different characters, features, behavior, and purposes. It's the way of taking an identity for someone. For example, English month is fast approaching. Your teacher wants to highlight Drama as a big part of the field of English Literature. There are many available book sources you can look up to as your main source of role-playing or your team or group can create your own story and act it. The best thing about role-playing is that it gives a mission to someone to do something to be on that character. You have to invest in the way you look, dress, and act as well. The benefits that you can get in role-playing are that it develops your communication skills, intrapersonal skills, great decision making and boosts your confidence. If I will be given a chance to act, I will definitely choose ROMEO AND JULIET and THE DIARY OF ANNE FRANK.
ROMEO and JULIET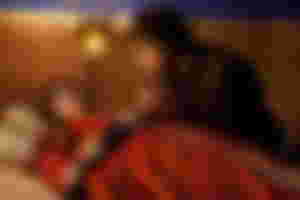 THE DIARY OF ANNE FRANK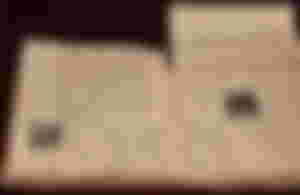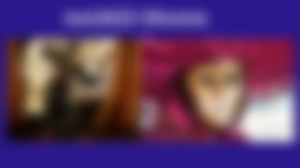 Image source 1: https://www.thoughtco.com/disguise-in-shakespeare-2985303
Image source 2: https://www.britannica.com/art/mask-face-covering/Theatrical-uses
In history, the masked drama was practiced and still exists in the present. They were performing in theater presenting characters and covering their faces with a mask. In different countries, they have their own way of presenting masked drama, but Greek was inspired. Don't you know that in masked drama it can be shown or act like two? These are the tragedy and comedy masks. The comedy shows fun, laughter, happiness, craziness while the tragedy has a deeper expression of grief and loneliness. This can actually relate to individuals on what people are experiencing day by day.
What are the types of masks?
Fixed masks: The fixed masks show the symbol in rituals or other traditional events that conducts one character to show one behavior. These are decorated with amazing materials and painted to represent a character.
Example: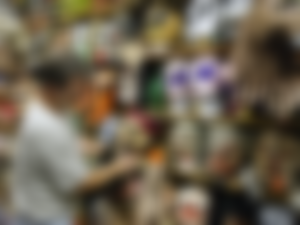 Image source : https://www.insider.com/costume-store-halloween-donts-2018-10
Half-masks: This is way more comfortable wherein it creates space for your mouth to speak. It can be created in different materials such as wood, plastic, fabric, or leather. The eyes and mouth are revealed.
Example: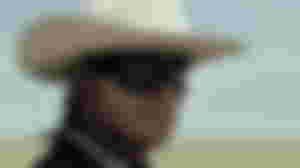 Image source: https://www.hawaiipublicradio.org/2013-07-03/the-lone-ranger-summer-fun-with-manifest-destiny#stream/0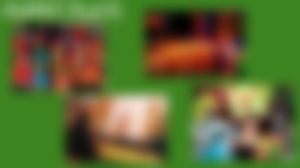 Image sources : https://www.focuscivil.online/puppetry-in-india-puppetry-upsc-indian-puppetry-notes-upsc/
https://www.tehrantimes.com/print/415068/Vietnamese-troupe-to-perform-water-puppet-shows-in-Iran
https://www.djarumfoundation.org/mobile/aktivitas/detail_kegiatan/849/5/pertunjukan-wayang-kulit-kebangsaan-bima-maneges
https://www.westword.com/arts/ten-things-to-do-for-10-or-less-in-denver-this-weekend-august-15-18-2019-11445081
Puppets are very common nowadays to entertain the audience, especially the children. I usually apply this whenever I conduct classes with my students. I sometimes use it as a motivation, greeting part, or even use it as a character that is connected in the lesson. Seeing my student's reactions how happy they are made me feel too that using puppets is useful and helpful. In different countries, puppetry is evident and had been part of their traditions and cultures. I like both the old way and the modern way of Puppetry because it serves its own effectiveness and purposes to each and every one. If you have extra time, you can check on my old post on how I made different ways of puppets using different materials especially promoting "Recycling".
If you have kids at home who love to engage themselves in drama, well Puppet plays are perfect for them. They can choose the character they want to express what they likely to happen. They can sing, dance, or any movement to make it more interesting using their hands or fingers. I am going to give a list of examples of Puppets for you to have an idea of when you wanted to have puppet plays.
Different types of Puppet : source -https://www.twinkl.fr/teaching-wiki/puppet
Finger Puppets
Hand Puppets
Glove Puppets
Shadow Puppets
Rod And Arm Puppets
Marionettes
Stick Puppets
Ventriloquist Puppets
Sock Puppets
Your Hand (decorated with eyes and clothing)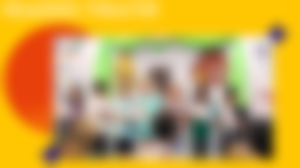 This is one of the best approaches to make your students good on his or her communication skills. As you can see in the picture that they have their own respective scripts to read on. In this way, it practices their reading skills. It imparts different characters as well. In my own opinion, this is way more applicable to primary students rather than secondary because as we all know in higher grades they are hunger for new activity and more lively but I was not saying that this is not effective rather, I am telling on how it creates impact to them according to their ages, levels, and interests. Students are not simply reading their scripts but they serve eye contact to their audience, posture, gestures, and facial expressions which are highly recommended when having a reader's theater before I will forget, background setting and costumes add colors to the drama.
Examples of Stories to read: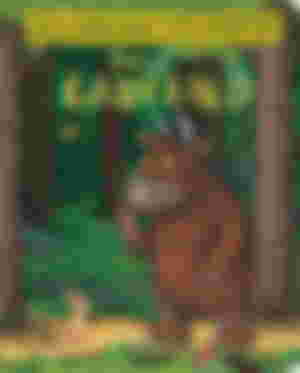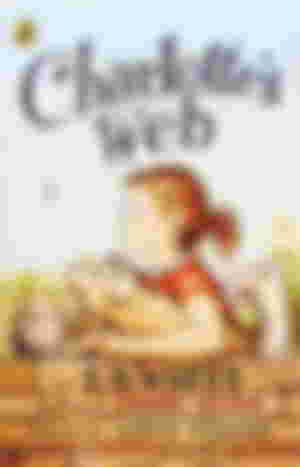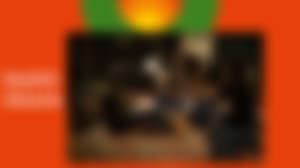 A radio drama is performances and dramas presented through audio. This can be a form of radio or any audio media. In the old times, people who don't have a television to watch, they prefer listening to their radios. Even though they are not seeing the people or characters behind the drama but they are driven by the thrills, voices, and emotions brought by the actors to their listeners. In the modern days, there was a time that I saw a video radio drama. Can you imagine how it serves a double purpose and creates a big impact on the audience? But if I will be the one to decide, listening to radio drama is more effective to me than listening and watching who is acting the role. I love to get thrilled through listening. It just simply shows how Musically impaired I am but still, I do respect those open-minded and welcome the new way of presenting a version of video radio drama. A radio drama will never be completed without sound effects, dialogue and music.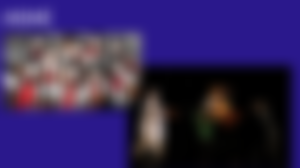 Image 1: https://youtu.be/j8Y0zGVRhyo
Image 2: https://www.pikist.com/free-photo-sovlo
This is the opposite way of radio drama. We cannot hear a single word uttered by the actors. This is a performance wherein it is more into movements. Your top to the bottom part of your body creates an illusion. This is an imitation activity where it can entertain the audience. They were able to express their actions in an exaggerated way to show more strong emotions. Artists who performed Mime are called mimics.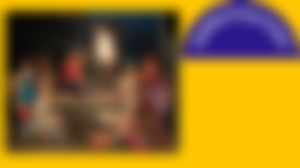 If we look at the types of poem, we have the so-called "free verse" it is way similar to Improvisation drama because there is a freedom of speaking whatever you want. Everything is not scripted for you to memorize or practice. Instead, this is how you and the rest of the actors create their own dialogue or conversation in the actual performance. It is a spontaneous way where we can truly witness how creative actors are to connect every conversation to every idea. The main purpose of this is to tell a story.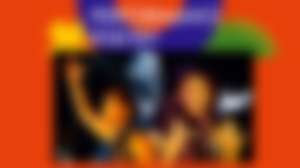 This is where the slam poems will contribute a big part to make successful performance poetry. The performers will write their poems and present them to the people by reading them, deliver an expression and facial expressions. One of the common examples for this is what we called "Spoken poetry" where they perform in stages and show to the people how their poems touch one's soul and give changes to a human being's perspective.
A big thank you to everyone who never-ending supported my journey here in Hive. There are communities that are very good at welcoming and promoting my work. I am hoping that by reading this, there will be more people who will get new knowledge about the topic I posted today. Have a beautiful Thursday everybody.