Connecting to Nature : Mini Switzerland in Philippines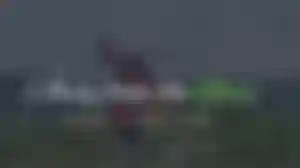 In the past 3 months, I underwent depression that caused me to lose weight for about 8 kg. I wasted days and nights inside my room for questioning myself what I did wrong to let me feel this pain which I don't deserve at all. I wasn't the one who did wrong but I it seems like I am the one? This bothered me a lot and pulled me down including my self-confidence and self-esteem. Days passed by, I slowly realized that I must move and should not be stagnant from a situation that will ruined my whole life. Maybe God gave me a sign one morning that I have to to set myself free. Free from brokenness, free from harsh, free from doubts and worries.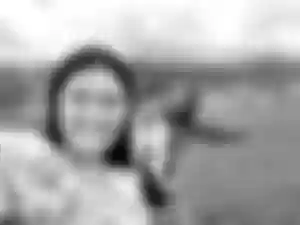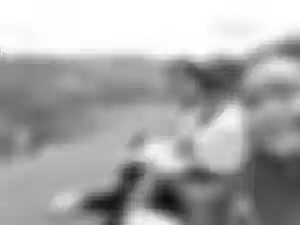 I invited my student teachers with me to travel this beautiful place. At first, I was hesitant to drive the motorcycle with two passengers because it's going to be my first time but I don't let the worries stop our plans. I would like to meet you my two good real friends Cecilia and Jessa. This trip will serve as my bonding time with them since they were with me in times of my breakdown and they deserved to be part of my adventurous experience. We have lots of funny moments along the way because there are roads that are too hard to drive in and I am glad that these women are too understanding and enjoying whatever obstacles we faced. We stopped near the waiting shed to enjoy taking photos from the tall trees and here are the following pictures I took while roaming around there.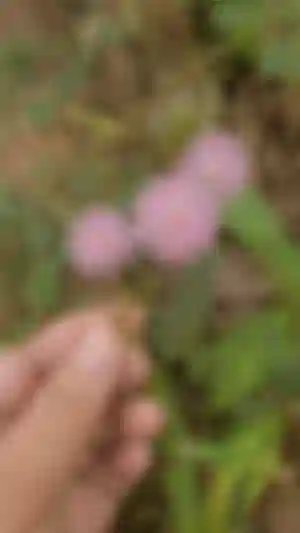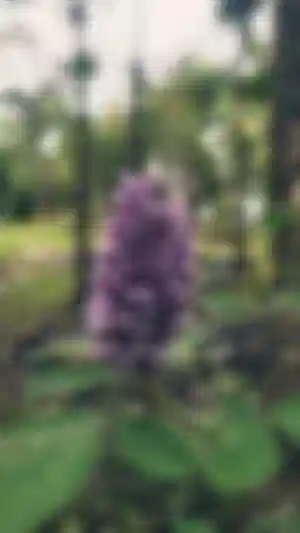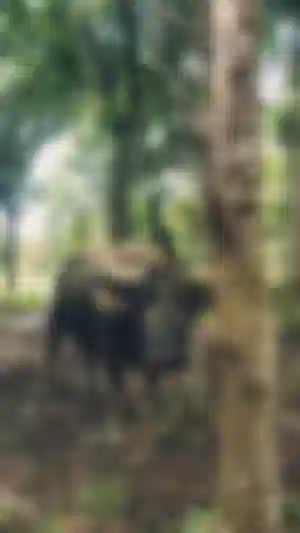 It's a nice feeling that I am easily amazed with the environment. Seeing plants and animals were enough for me to ease the heaviness inside my heart. The best thing of exploring is that you will keep discovering new things and I am happy that I was able to experience it. It's rare now a days to see a carabao because even if I'm living in the city during my childhood time, my place has a small green field and I saw carabaos owned by my neighbors but now? the place became apartments and my childhood memories were placed forever in my heart. Carabaos have been the best buddy of our skilled and hardworking farmers. After taking photos, I let them see first the town of Babayongan , the place where I was assigned during the election here in the Philippines and we end up to the end road. We were not satisfied so we changed our plan and try to ask the residents there that what this place can offer more when it comes to tourism.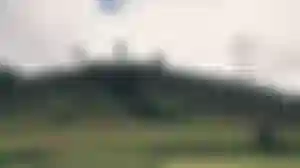 While driving, we saw a mother with her daughter carrying woods and I approached the mother on how we can get there (pointing my finger to a specific place). She told us that we need to stop from that blue waiting shed and we can park there. The tower itself will serve as an indicator that we can climb out there.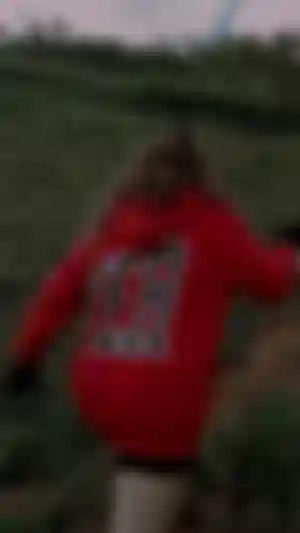 It was too hot but still kicking because I really wanted to do this. I don't care how far it is, I don't care how long my skin will be exposed from the heat as long as I am enjoying then that what matters to me. When we are near the hut, I saw this field and I am surprised how good it is.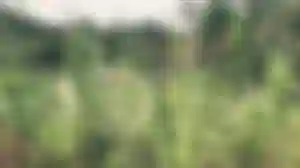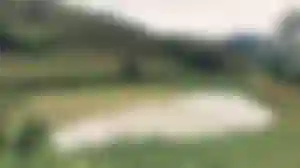 This is all for today. Wishing you all to have a wonderful Sunday with your family and friends.
All photos are captured by @Donnabel using Samsung Galaxy Note 9.
Location: Salug-Dalaguete Cebu, Philippines
Thumbnail edited through: Canva