A sneak peek inside my bag👀🎒👝👛👜💼🧳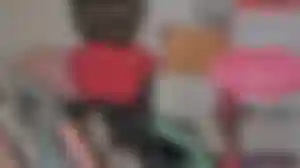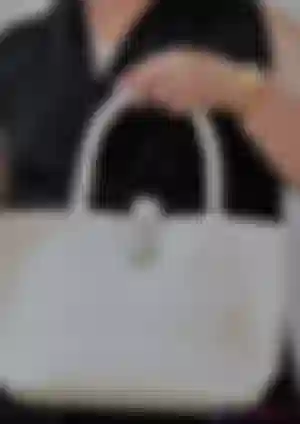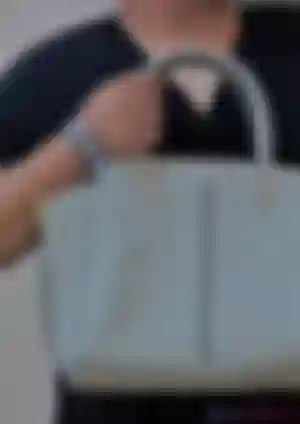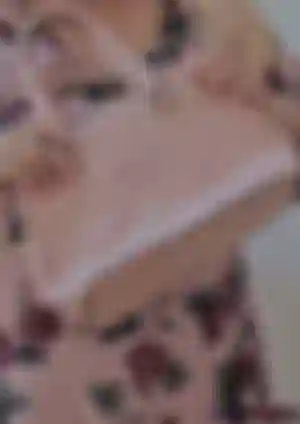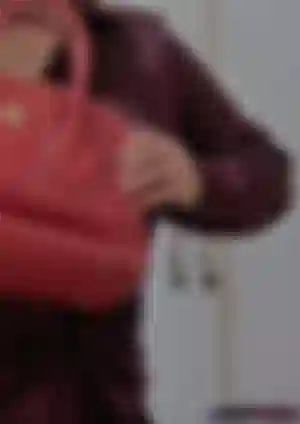 These are some of my handbags. It was not easy on my part when I had these photos because I shot them alone. I was not using a simple mobile camera to capture front shots so I have to show my best out of it and luckily I made it successfully. I am giving a little flex on this part because I match those handbags with dresses and accessories because I do believe it will give more attraction and emphasize the beauty of the bag.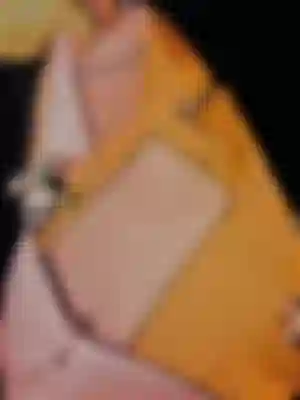 This is my chosen bag because I love its color and it's my favorite which is a baby pink shade. To tell you honestly I am the type of woman who doesn't like bags that has full of extra pockets. I want to have my own pouch or purse to organize each material I am having inside my bag. That is why you can see from the photo how spacious it is. I like big space so that I can perfectly place the important things that I need. This handbag is essential to me because this is a gift from my Fiance when we celebrated one of our anniversaries. On its sides, you can simply adjust it if you want to tighten or lose the space by pushing those buttons together.

First and foremost the important is having a hygiene kit that includes wipes to wipe that dusty one. I am far different from my elder sister because she has a collection of bottled perfumes but for me, I prefer the cologne. It's not that strong scent and I'd been using that cologne brand since I was in my college years. To keep us clean and safe we need to have an extra mask and rubbing alcohol.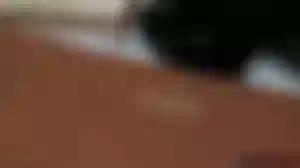 Second is my wallet. I got this wallet as a welcome gift from my fiance's aunt. Since I have to keep privacy for the personal details of my IDs and atm cards so I cannot show it and I kept it inside the wallet together with my fiat. This wallet is authentic since it's leather-made which can possibly stay longer and not easily rip off.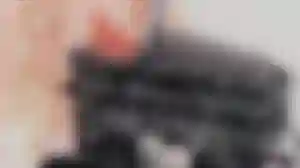 Next is I should have pen and a mini notebook to write on. This simply shows that I am ready to take note something for example grocery list, contact numbers, and other important details and as mentioned before, I always bring this small statue of our saint in my place as my guidance from danger and faithfulness.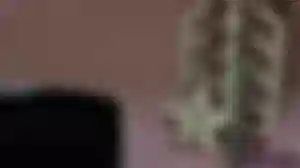 Another reason why I am loving that bag is because of the message from its chain. This motivates me and it shows there Made of stars and Good Vibes which implies Positivity and it's good to have it when you are doing some outdoor activities. It's good energy to make your day wonderful.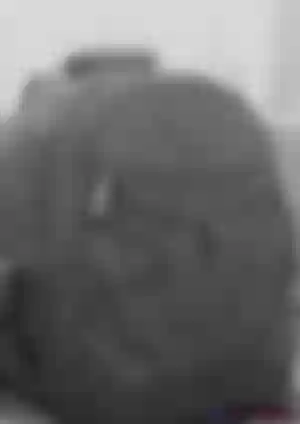 To make our blogs more good quality content so I and my fiance invested in the field of Photography. Wherever we go and travel I always bring this carry bag with me. I can be his assistant when he does some pictorials at a wedding, birthdays, or any type of event. This bag looks small but inside of it, there are corners where you can place nicely the gadgets and resources in an organized way. This is a safe bag as well to not make the gadgets have dust and moist which can be the reason why some won't function well.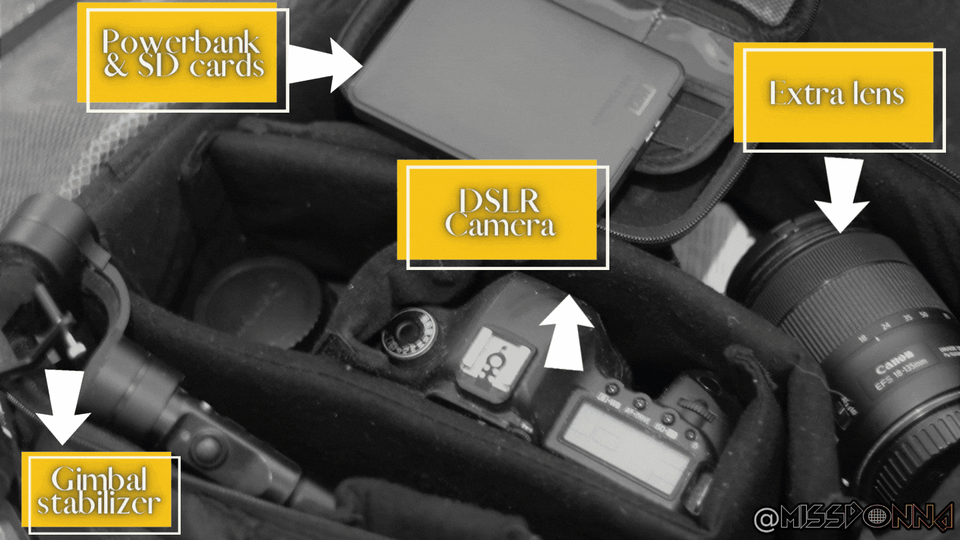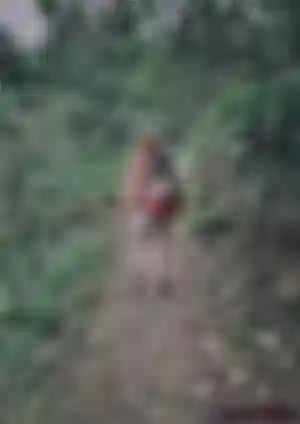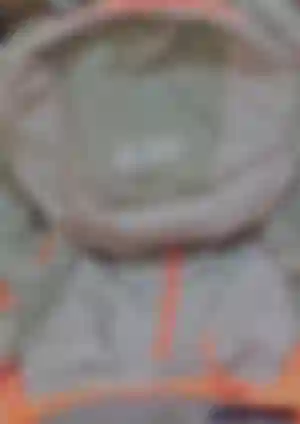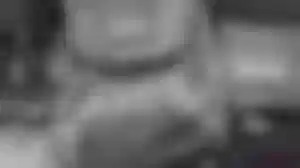 This is my traveling bag. This is a worthy bag as it has lots of purposes. As you can see in the picture it was me when I went to a mountain place which is part of our Municipality in Dalaguete. If you want to see more amazing photos with me you can check them on my old blogs if you wish to. The good thing about this bag, it has its own emergency cover so that it won't get wet which means a waterproof one.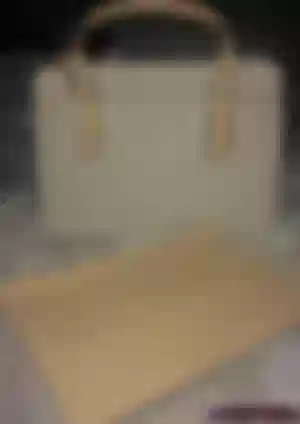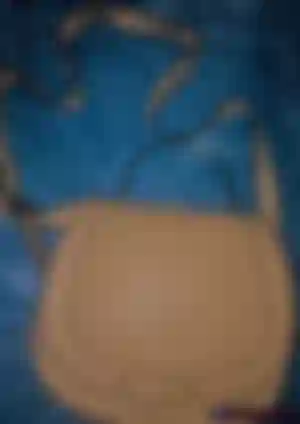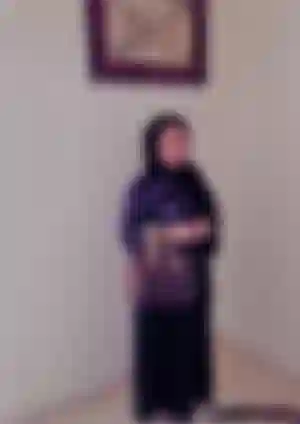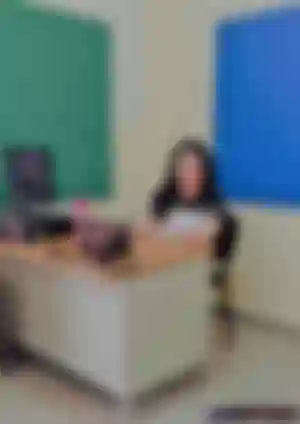 This taught us that we women deserve to give rewards to ourselves in any form of happiness it can be a bag, shoes, or make-up kit. We are hard-working women and we have our own desires so smiles should be served. The bag represents our characteristics and taste to show who we are and it's nice by that, we can attract towards our common interest. This is giving us a chance to share our hard-earned bags and in every bag we have, we value it. There's an essential meaning to us. Thank you and let's all have a wonderful Tuesday.
Presentation and boarder lines through: Canva
All photos and photography by : @Donnabel8.-
⭐⭐⭐⭐⭐⭐⭐⭐⭐⭐⭐⭐⭐⭐⭐⭐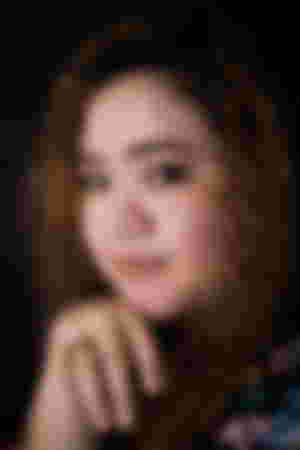 ⭐⭐⭐⭐⭐⭐⭐⭐⭐⭐⭐⭐⭐⭐⭐⭐
She is an Educator by profession who loves to share her teaching styles. She likes to touch lives with her poetic words. She is promoting women's empowerment. Miss Donna is creative in her own way where she is open to teaching individuals when it comes to Art's and Crafts. Can you guess where is she came from? From the beautiful country Philippines.
If you enjoy reading her masterpiece, Let's support her by upvoting. She is open to appreciation and compliments from you. What are you waiting for? Follow her and get on track with her latest posts.Thank you!