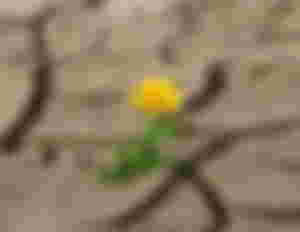 "There are only two ways to live your life. One is as though nothing is a miracle. The other is as though everything is a miracle."

Albert Einstein
I have always believed that miracles exist. I am still nineteen, but I have lived long enough to state that miracles do happen. Some cannot be obviously seen by our naked eyes, but I always believe that miracles are real.
Being able to have another chance to live in this wonderful world is the greatest blessing I have ever received.
Like a flower which blooms in a dessert, miracles do happen. I firmly believe in miracles because it happens in my life.
I was so young that time when a great storm tried to bring me down. It almost took my life, but God is so great because He gave me a second life.
As a young child, of course I can't understand that time what had happened when I woke up. They were all crying as if they didn't see me for a long time.
I asked what happened but all I heard was a monotonous sound of cries. Little did I know, I was just in the brink of death before that.
I can't recall exactly the dream I have before waking up from that moment, but I thank God because He heard the prayer of my family for me.
The Doctor and nurses nearly gave up on me. But, my mother's faith was so strong. They told me that from the moment the doctors and nurses doing their best to save my life, my mother was there outside the room, endlessly crying while praying really hard for me to keep alive.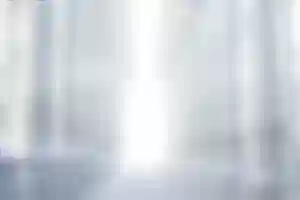 Unlike from most dramas in television, there's no light that covered up the whole place. But, a miracle really happened. The doctors said that it was indeed a miracle. They were all crying, symbolizing tears of joy because I was given another chance to live and to enjoy my life while surpassing each challenge that will come along my way of achieving my dreams in life.
I believe that everything happened for a reason. God gave me this second chance because I still have to fulfill my duties here on earth.
That is why I will always be grateful. Whatever trial that will try to test my strength, I will not give up. My family never gave up on me when I am on the brink of death, and so I will always strive harder in life and I will never give up. Because of these things, I became stronger.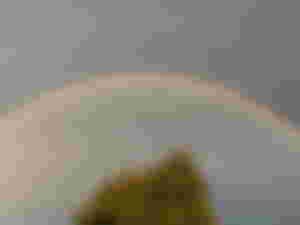 The rainbow after the rain was the sign that we never lose hope. When we are experiencing our darkest days, God will help us. He will make miracles, miracles that will make us realize that even if we commit sins, He will always forgive us.
He gave me another chance, so I will use this chance to do the right thing. I will always do my best in everything, and I will always strive hard in life because I have dreams and I want them to come true.
Miracles do exist, and they really happen. But miracles are not always such an enormous deal. They can happen anytime, anywhere. Just like for example, a student who is working a part time job and still manages to have a time to finish his requirements and duties at home everyday. That's considered a miracle for me. High school drop-outs who made up their minds to go back to school and get their diploma. That's another miracle. Sometimes if you have strong faith and raging determination, miracles can happen.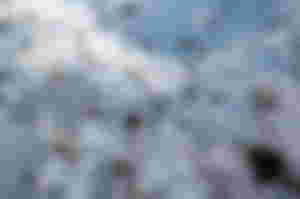 In my 19 years of living in this wonderful world, miracles made me realize to always live my life to the fullest, to always accept my flaws and imperfections and wholeheartedly accept who am I and what I have. Miracles do happen, and I will always believe in it.
The events that I have experienced and been through in my life have shown me to believe in miracles. Believing in it has kept me through a beautiful life, maybe not so wealthy but happy and valuable life.
How about you? Do you believe in miracles?