Hello I'm lucky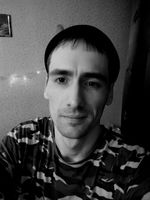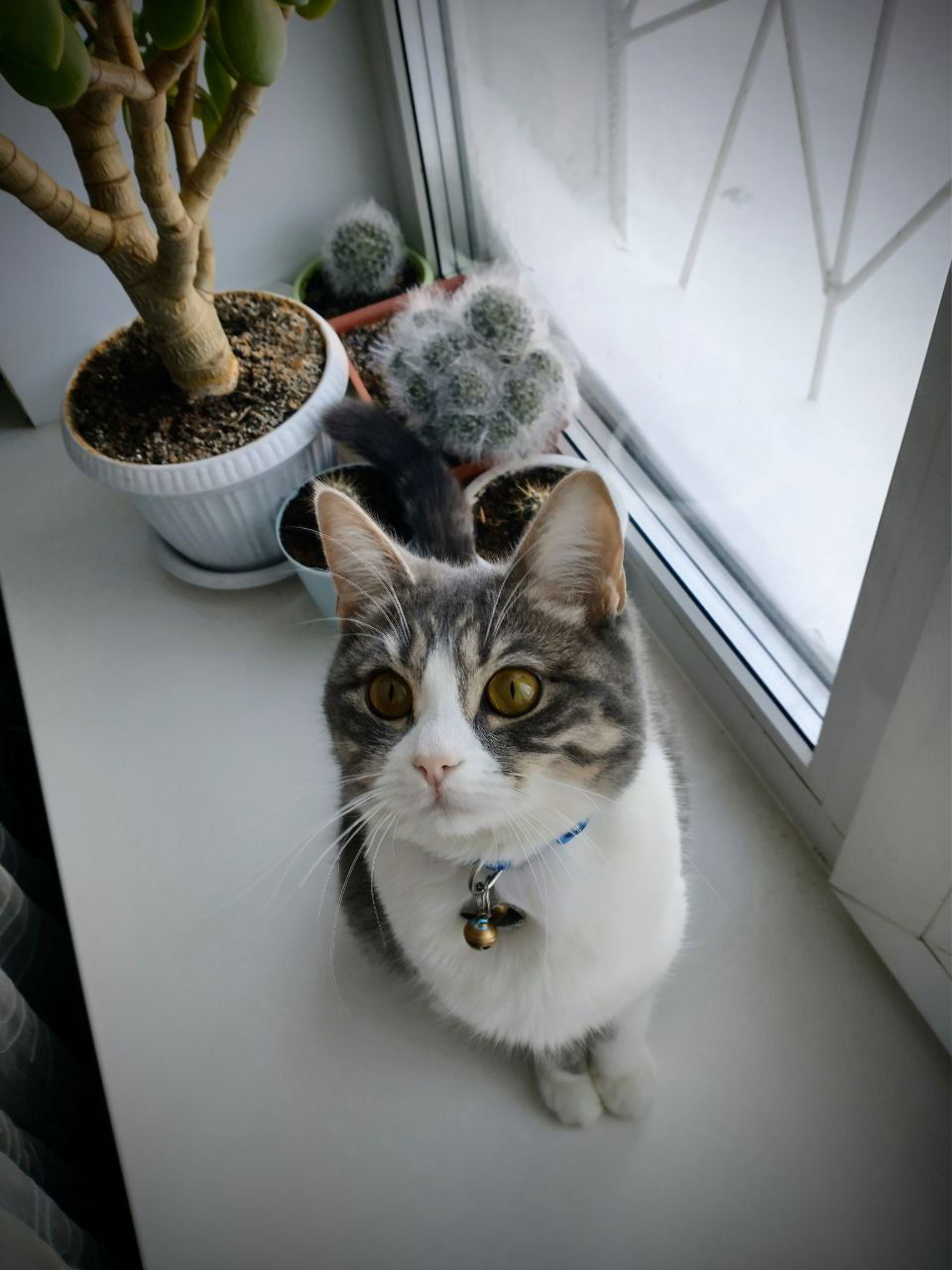 I have been more than one year old, and before that I was very small.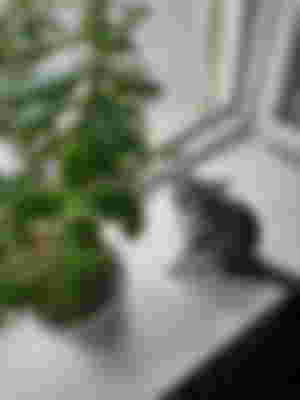 I live very well, I have food and water, and I also have a lot of toys.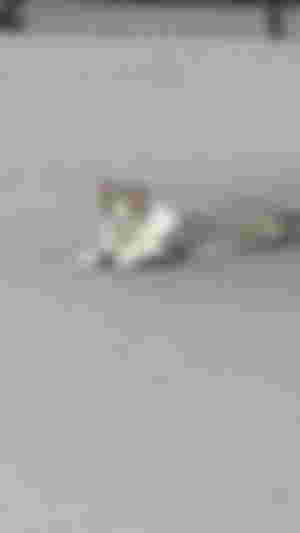 I love to hooligate and run at night.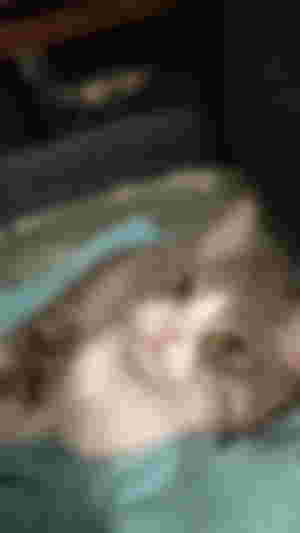 And how are you and how are you fascinated?