Real Madrid -Paris st German
The draw in the knockout stages saw this two top teams in their division clash head to head since their last meeting back in November of 2019. Both team were looking forward to moving into the quarter finals of the competition,a step further towards the title race.
The first meeting of the two teams took place at the Le Parc Des Princes as the home side were off to a flying start. Real Madrid were totally out played having only two shots in the whole match. Kylain Mbappe was all over the pitch making sprint along the flanks leaving carvajal with much work to do. The match ended one goal to nil as their pressure paid of and were rewarded with a stoppage time goal from Mbappe as he whooshed passed three Madrid played to get his shot away.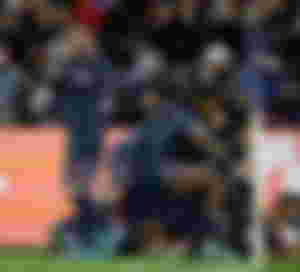 The second leg of the competition brought about a lot of speculation as Madrid were not favourite to win the match due to their poor performance in the first leg of the competition.
The match started off as Real Madrid increased the tempo in the first few minutes of the games trying to get an early equalizer. Paris st German got their head into the game, making one or two touches on the ball.
The game was sparked to life as Mbappe netted in the 35th minutes of the game which later disallowed due to offside. The breakthrough strike came in the 39th minute of the game as courtois couldn't keep out the strike from Mbappe.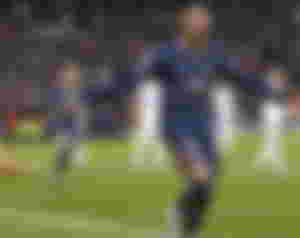 Paris st German were in domination with a two goal lead as they were looking to kill the game off. The stadium erupted as a back pass to donnarumma who held the ball for too long was pressured by Benzema. The misplaced pass fell kindly to Vinicius as he quickly released the ball back to Benzema who put the ball at the back of the net.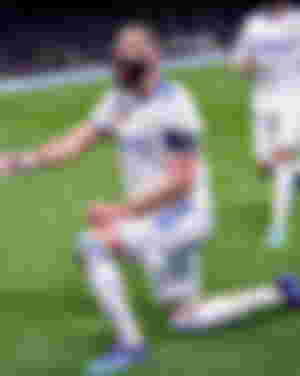 The momentum had shifted as the crowd were roaring their team up to press for an equalizer. Real Madrid were all out and the pressure paid off in the seventy-sixth minutes,a second goal from Karim Benzema.
Back on levelled terms, Real Madrid were looking to steal the win and they did just that one hundred and six seconds later as Marquinhos played a misplaced pass which that was met by Benzema who hit it first time as to give Real Madrid a two goal. An hat-trick for the captain.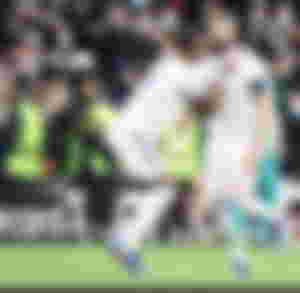 The Santiago Bernabeu erupted in cheers,the stadium was in total chaos. The comeback was complete. They were relentless trying to get a fourth. The match ended three goals to one. Paris st German were out and Real Madrid were through to the quarter finals.